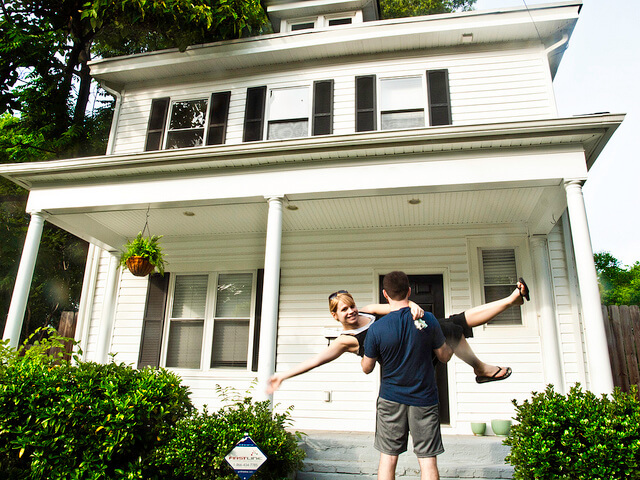 If you're in the market for homeowners insurance, you're taking a smart step to securing your home in case of damage or disaster. But how much does homeowners insurance cost? There are many variables that can drastically change the typical homeowner's insurance cost. Check out our list below to learn what these variables are and how you can lower the cost of your own policy.
1. Home Remodeling
These projects add to the value of your home, but they're also costly to replace if something gets damaged. The average cost of homeowners insurance goes up slightly if you've remodeled, but could also decrease if you've added the right things.
Increase Costs

Building an add-on
Adding a pool
Renovating Rooms
Adding a home office
Converting unlivable spaces to livable spaces
Decrease Costs

Adding safety features like gas detectors and smoke alarms
Replacing the HVAC
Installing a fence
Re-doing the roof
Replacing electrical or plumbing
2. Age of the House
Because older homes sometimes have outdated plumbing or weathered structures, they're more likely to get damaged in the case of a disaster. Older homes are also more likely to need plumbing repairs, have issues with electrical wiring, and to have problems with the roof and foundation. As a result, insurance companies view older homes as higher risks and charge more for homeowners insurance.
3. Policy Deductibles
High deductible plans will save you money on your insurance policy. Raising your deductible means increasing the amount you have to pay before your insurance company takes over the cost of the claim. In the long run, this tactic can save you money by lowering your monthly payment.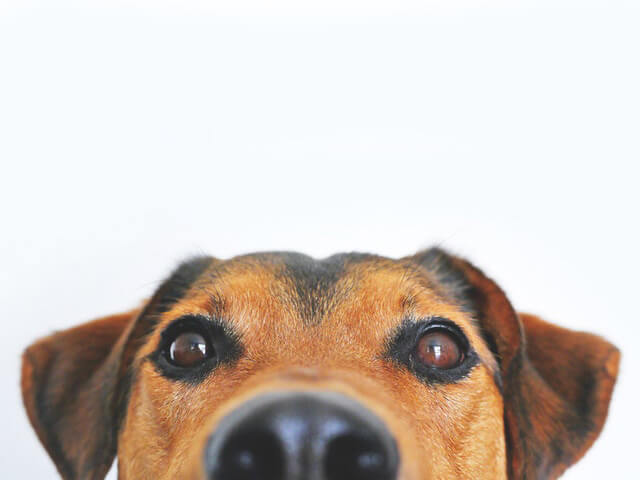 4. Dog Ownership
Having a dog—and even the type of dog you own—will raise the typical homeowner's insurance cost. Did you know that most homeowners insurance policies cover dog bites? Some types of aggressive dogs may be more likely to attack or bite people, which is a liability for the insurance company. But don't let all this talk scare you away from dog ownership! Be sure to protect your dog and yourself by socializing your dog, keeping it on a leash in the yard, getting it vaccinated, and teaching it to drop its toys so no one needs to go near its mouth.
5. Wood-burning Stoves
As you can imagine, wood-burning stoves present a possible hazard since they could cause a fire or other damage to the home. Always be sure to check with your insurance provider to be sure that they cover wood-burning stoves should you choose to install one.
6. Marital Status
Married couples tend to file fewer claims and get in fewer accidents in comparison to single people. Hence, married people get a cut on their homeowner's insurance—along with taxes and other types of insurance! Many insurance companies offer bundling discounts should you and your spouse choose to combine your homeowner's insurance, automobile insurance, and life insurance with one company.
7. Insurance Score
You've hopefully heard of a credit score, but have you heard of an insurance score? Credit scores are a number based on your ability to repay the amount of money you have borrowed on credit, while a home insurance score predicts the likelihood that you'll file a homeowners insurance claim that will cause the insurance company to lose money. Your credit score also has a little bit to do with the calculation of your insurance score as it is a good indicator of your financial history.
The good news: The better your insurance score, the lower your homeowners insurance can be. You can improve your score by paying insurance premiums on time and avoiding bankruptcy or tax liens.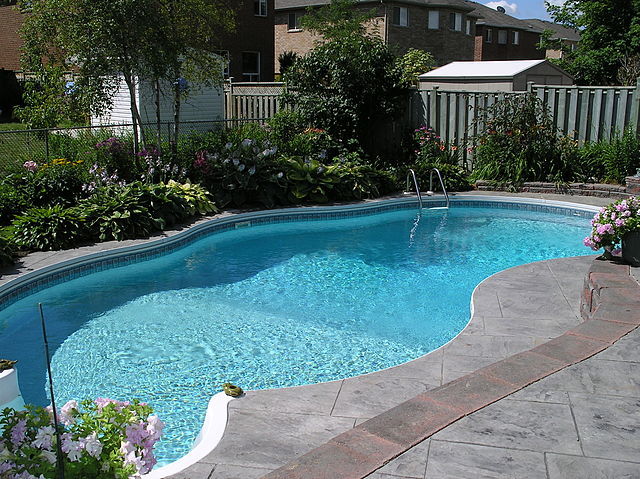 8. Pool or Spa
Homeowners who have this nice backyard feature will have to pay a bit more on their premium in case of injury on the property. Things like pools, spas, and trampolines are liabilities as the owner is liable and responsible for anyone who uses it, regardless of permission. Be sure to implement pool safety rules for anyone who uses the pool. Also, homeowners insurance generally covers the pool as well since things can break and need repairing.
9. Roof Condition
A roof is an important piece of a house as it's the first line of defense against weather! A leak in the roof can cause trouble in the rest of the house. As a result, the quality of your roof is a big factor of how much your homeowners insurance will cost.
As with older homes in general, older roofs will cause an insurance policy to be higher. Older roofs are more likely to be damaged in heavy rainstorms or other weather. That being said, replacing an old roof can also decrease your homeowners insurance cost!

10. Home Security
As with other safety features, installing a home security system, replacing old locks, adding deadbolts, and other home safety measures to keep your home and family safe can help to reduce the cost of your insurance policy by 15-20% a year.
Get a Quote From Insurance Center Associates Today
If you're ready to get started with homeowners insurance policy just right for your needs, get in touch with us. Insurance Center Associates can give you an estimate and answer any questions you may have. Get your quote today.