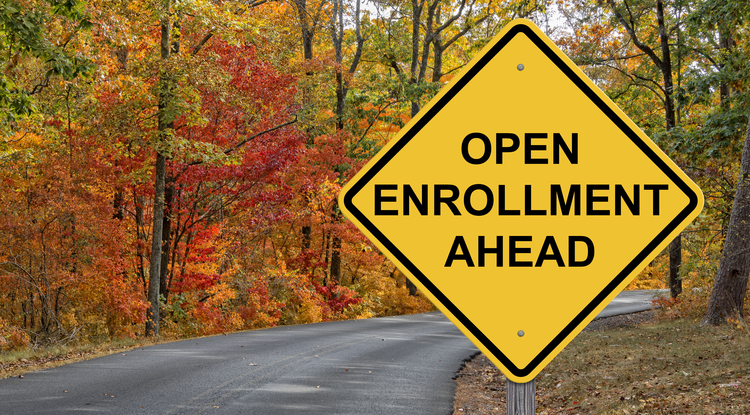 Open enrollment for health insurance is coming up quickly. Are you ready? But wait—what exactly is open enrollment, anyway? You've got a lot going on in life right now. Is it really something you need to worry about?
What Is Healthcare Open Enrollment?
Healthcare open enrollment is a period of time when you can enroll in a health insurance plan. If you're enrolling through the government marketplace, enrollment for 2021 begins on November 1, 2020.
If you're enrolling through your employer, the dates for open enrollment may differ. Check with your employer to find out when open enrollment is happening for you.
Why Should You Care About Open Enrollment for Health Insurance?
Open enrollment is important because it greatly affects your healthcare benefits—and it only comes around once a year!
Unless you've recently gotten married, had a baby, or lost health coverage, this is typically your only chance to enroll in a plan or change your existing healthcare plan. (Keep in mind, you can apply for Medicaid at any time of year.)
How to Prepare for Open Enrollment
It's easy for healthcare open enrollment to sneak up on you. Make sure you're prepared by researching your plan options. Figuring out the best healthcare plan can be overwhelming, especially considering the latest healthcare reforms, but Insurance Center Associates is here to help.
Contact us today before you begin the open enrollment for health insurance process or make any changes to your existing coverage. Our experts can advise you so you get the best health insurance for your needs. We understand the nuances of each type of plan and represent all major insurance carriers. We're here to answer all of your questions. Get in touch today for a free quote.