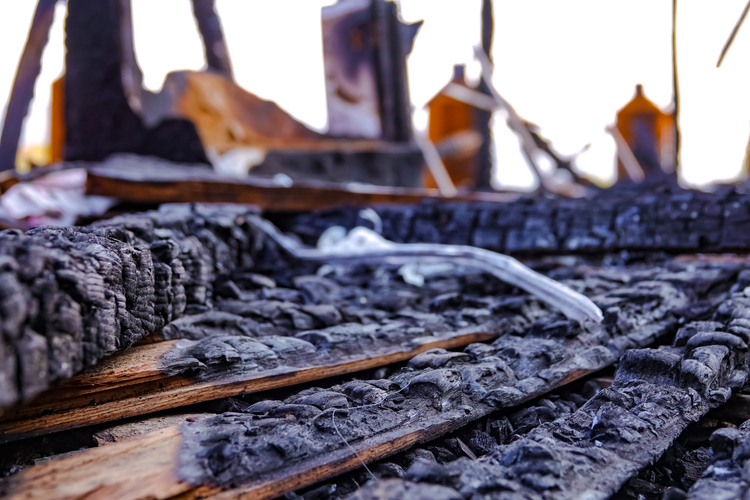 A house fire isn't just devastating to your home; it can cause lasting emotional pain. After losing most of your belongings, it can be difficult to imagine your life ever going back to normal.
If you're overwhelmed at the thought of restoring your home after a fire, check out the tips below. Our guide on what to do after a house fire can help you tackle the task one step at a time so you and your home can begin the path to recovery.
1. Contact Family Members
It's important to have support from your loved ones as you begin the process of restoring your home after a fire. Let your close friends and family members know what happened as soon as possible.
2. Call Your Insurance Company
Though you may have a million things running through your mind, it's up to you to contact your insurance company to file a claim after the fire. Your insurance company will help you figure out emergency housing and living expenses as needed, and help connect you with fire damage restoration companies.
3. Find Out If Your Home Can Be Salvaged
Once you've had an adjuster come by to check out the fire damage of your home, you'll need to wait for their report on whether your home should be salvaged or demolished and rebuilt. A salvaged home will require a professional cleanup crew.
4. Don't Enter The Home Until It's Safe
Just because the flames appear to be out doesn't make it safe to re-enter your home after a fire. Wait until the fire department or restoration company has given you approval to enter the house again.
5. Sort Through Your Belongings
Now it's time to tackle the tough job of sorting through your belongings. Damaged items will need to be thrown out, while some items can be salvaged or professionally cleaned.
Get a Homeowners Fire Insurance Quote Today
Without insurance, a house fire could be a crippling and permanent loss for you and your family. Protect your home with homeowners insurance or renter's insurance today. Insurance Center Associates has a wide range of insurance products to protect you, your property, and your belongings. Contact us for a free homeowners fire insurance quote or renter's insurance quote today.