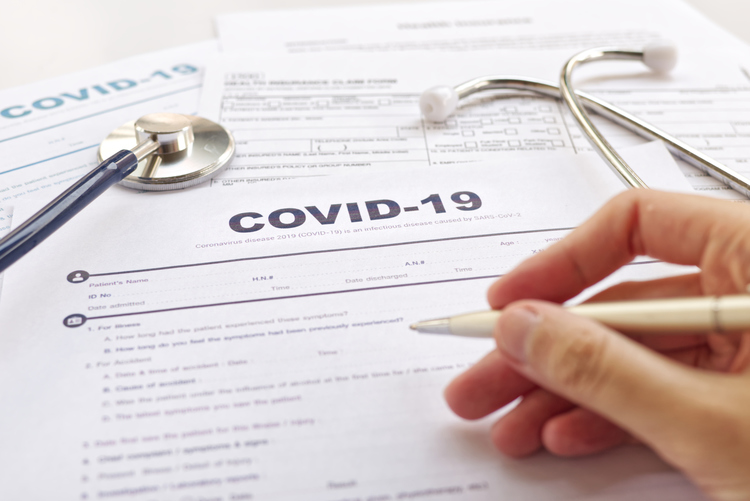 Coronavirus has turned the world upside down, and many people in Torrance and San Pedro are filled with uncertainty relating to their health and livelihood. It's more important than ever to be prepared for coronavirus with both health insurance and life insurance coverage.
Shopping for COVID-19 health insurance can certainly be stressful for people in Torrance and San Pedro. Maybe your employer doesn't offer a group health insurance plan, or you haven't previously seen the value in life insurance. Maybe you have never found a policy to fit within your current budget. However, these policies are essential to protecting your family in these unprecedented times.
Find Coronavirus Health Insurance Today
If you do not currently have health and life insurance, now is the time to enroll. Insurance Center Associates makes it easy for individuals, families, and businesses to get greater peace of mind by finding the perfect healthcare or life insurance plan for their needs. Our experienced health insurance specialists work with multiple insurance companies to help you find the best rates and benefits. We use our expertise to take the stress and uncertainty out of insurance shopping.
We're Here for You
While the Insurance Center Associates office is not open to the public, we are still working hard to provide the best insurance coverage to our customers. Contact us today via phone, email, fax, or online chat to find the ideal health or life insurance plan for you. We're happy to provide a free quote or answer any questions you may have relating to health insurance and coronavirus.