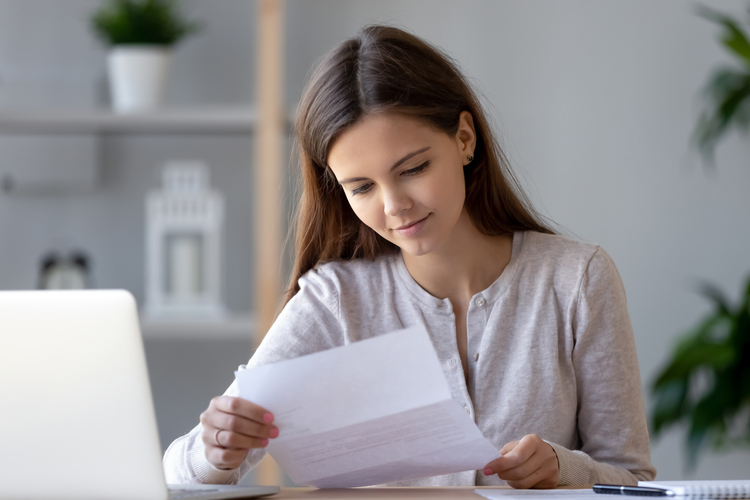 As a small business owner in Torrance or San Pedro, you probably already know how important it is to protect your business with the right insurance. But if you don't already have small business liability insurance in California, you may be putting your business at risk.
Though business liability insurance in California is not mandatory, the state has no limit to liability lawsuit rewards. This means even a minor incident may be enough to do your company in, whether you're a dentist office, warehouse, real estate agent, or any other small business.
Protection for Any Situation
With the right insurance coverage, you'll have the protection you need no matter what—even in the case of bodily injury, injury from a product, or property damage. Business liability insurance can also protect you from negligence or malpractice claims, which is especially important for plumbers, electricians, and other tradesmen to carry.
Affordable Business Liability Insurance in California
Luckily, Insurance Center Associates offers affordable business liability insurance in California, making it easy for any Torrance or San Pedro small business to get the coverage they need. Whether you need general liability insurance, product liability insurance, or a customized insurance package, we'll work with you to find the perfect insurance product for your business.
Get a Free Quote Today
Even if business liability insurance is not required by the state, it's a smart investment for any small business owner. You'll gain peace of mind knowing that you're prepared for any situation that might come your way. Contact Insurance Center Associates to get a free business liability insurance quote and learn more about our business liability insurance. We're eager to help you find the right insurance solution for your needs.