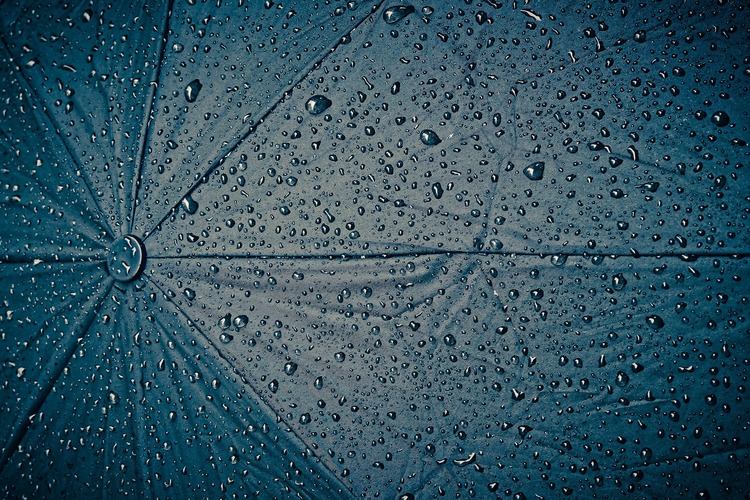 With all the energy you've put into building your business, the last thing you want to do is be vulnerable in the case of a devastating lawsuit. When you're striving to do everything you can to protect your company, don't forget to include business umbrella insurance coverage.
Though you may already have some business insurance, it might not be enough to protect you from situations outside the limits of basic coverage.
Our team of experts at Insurance Center Associates understands that though insurance is something every business needs, understanding the nitty-gritty details can be overwhelming. We're here to break down the basics of what you need to know about business umbrella insurance coverage.
Business Umbrella Insurance Definition
Business umbrella insurance can be added on to your existing liability insurance coverage to protect your company from risks that might exceed the limits of your other policies. It's a relatively affordable way to mitigate small losses that could otherwise turn into a massive loss. There are many situations where you might need a business umbrella policy, such as when a person severely injures themselves by tripping on the carpet at your business location, or when a candle tips over and starts a fire in the office. When your other insurance policies have been exhausted, you can fall back on your umbrella policy and avoid using your other assets to cover expenses.
Learn More Today
Contact Insurance Center Associates today to learn more about business umbrella insurance. We insure all types of businesses and make it a priority to find the perfect insurance product for your needs. Get your business umbrella insurance coverage quote today.