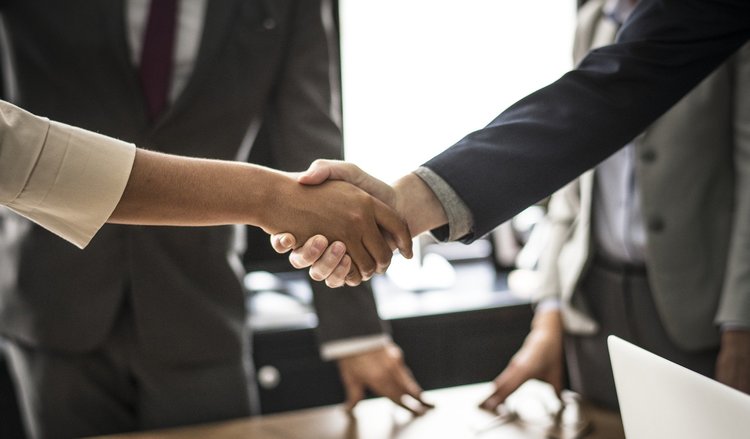 Homeowners insurance isn't a luxury—it's a necessity. Should disaster suddenly strike your home and completely destroy both everything in an out of it, homeowners insurance will cover the damages. Some policies may even pay to put you and your family up in temporary living quarters.
Buying homeowners insurance is a very personal and critical process. You want to ensure your home is in the best possible hands. So do you purchase a policy from a national home insurance company? Or does purchasing from a local agent make more sense? Let's review the pros and cons of each.
Buying Insurance from a National Provider
National providers of homeowners insurance include companies like Allstate, Nationwide, or State Farm.
Purchasing a policy from a national provider is usually a fast, easy process. An agent will ask how much coverage you want or what your budget is and suggest a plan based on your specifications. The entire process can be done online in a matter of minutes.
However, purchasing from a national provider has drawbacks. While the process may be quicker, homeowners with specific or special circumstances that require a custom plan may have difficulty finding an agent who's knowledgeable and helpful. Agents are oftentimes located in a different state than your home and may not know the unique challenges in your neighborhood. Finally, national provider's policies are slightly more expensive.
Benefits of Using a Local Insurance Company
Although buying from a national provider is quick and easy, purchasing homeowners insurance from a local company has many benefits:
They know the specific regional weather patterns and concerns in your area.
They have a strong knowledge of other local issues facing your home, which gives them an edge over national providers.
You have an agent who works with several different carriers and can compare rates and products, and help you get the best coverage.
You are able to work with someone directly and in person instead of over the phone.
You have an advisor who can help guide you as significant life changes happen.
You have the chance to invest in a local business.
The benefits of purchasing from a local insurance company are extensive. However, one negative of purchasing from a local provider is the additional fees you pay directly to the agent.
The Best Way to Insure Your Home
Insurance Center Associates is one of the best home insurance companies in Torrance, CA. If you're looking for a fast, easy way to get your home insured, contact us. We're a local home insurance agency in San Pedro, CA and are committed to saving you time and money on your homeowner's insurance policy.
For more information, contact one of our talented representatives or get a free quote!