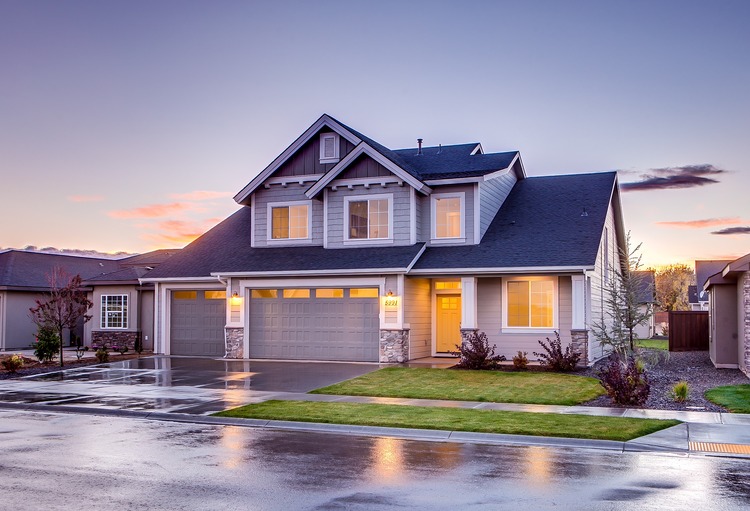 Unfortunately, it only takes one accident or incident to lose your home and/or everything in it. In 2017, 6% of insured homes had a claim, with property damage (including theft) accounting for over 98.1% of those claims.

Does your home have enough protection? The best way to know for sure is by calling your insurance agent, but here is what's typically covered, along with some options for getting additional coverage . . . should you decide you want that extra peace of mind.
What Is Typically Covered by Your Home Insurance in Torrance, CA
Basic home insurance policies in California are designed to financially safeguard your home against the following 10 perils:
Fire or smoke (including wildfire)

Explosions

Lightning

Hail and wind

Theft

Vandalism

Damage from vehicles

Damage from aircraft

Riots and civil commotion

Volcanic eruption
Typically though, home insurance policies in California also cover:
Falling objects

Weight of ice, snow, or sleet

Freezing AC or heating

Accidental tearing apart, cracking, burning, or bulging of household systems (e.g. pipes)

Accidental overflow of steam or water

Damage from a sudden artificial electrical current

Any other peril unless your policy specifically states them in the exclusions
Options for Getting Extra Coverage
The most common types of peril that would be excluded from a typical homeowners policy include water backup of sewer, flood, and earthquake. In addition, if you want structures other than your home covered (such as a gazebo or unattached garage), you will need to get a separate policy for each scenario.
Get More Information About Home Insurance in Torrance
If you want to get more information regarding your current home insurance in Torrance and what it does and doesn't covert, you know where to turn.
Contact Insurance Center Associates today for the knowledge you need and excellent customer service to go along with it!