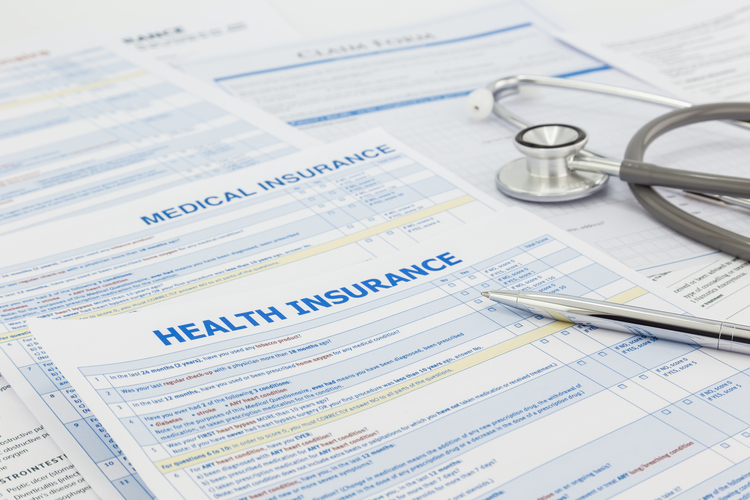 Until your 26th birthday (or close to it) is the simple answer to the question, "How long can you stay on your parents' health insurance?" This is the case even if you are:
Attending school

Not living with your parents

Not financially dependent on your parents

Eligible to enroll in your employer's health plan

Married
Fortunately, you will not need to wait until open enrollment to get on your own health insurance plan after you turn 26, as you will qualify for a special enrollment period because you will have experienced a life change.
Know Your Health Insurance Options
If you are about to age out of coverage on your parent's health insurance plan, here are your options.
Enroll in a Student Health Plan
If you are enrolled in school, you meet the requirement for a student health plan, as long as your school offers one.
Enroll in Your Own Employer's Insurance Plan
If your employer offers it, contact your human resources representative to find out how to enroll.
Enroll in a Marketplace Insurance Plan
You may qualify for savings based on your income and if your employer doesn't offer coverage.
Enroll in a Catastrophic Health Plan
A catastrophic plan has a low monthly premium but a $7,900 deductible (in 2019). This plan is an affordable way to protect yourself against worst-case scenarios and also covers essential health benefits.
Enroll in Medicaid and CHIP
If you have low income and/or other certain life situations (pregnancy, young children, disability, etc.), you may qualify for free or low-cost health coverage through Medicaid, and your children may qualify for coverage through the Children's Health Insurance Program (CHIP).
What to Do Before You Age Out of Your Parent's Health Insurance
Don't wait until you are no longer covered to begin looking at your options and don't sign up for any insurance without doing any research first. Being without health insurance (or the wrong insurance) is very risky … both physically and financially.
What you should do is talk to Insurance Center Associates. We are the experts when it comes to matching individuals with the perfect plan for their needs. If you are about to be ineligible (or already are) for coverage under your parent's health insurance plan, contact us today!