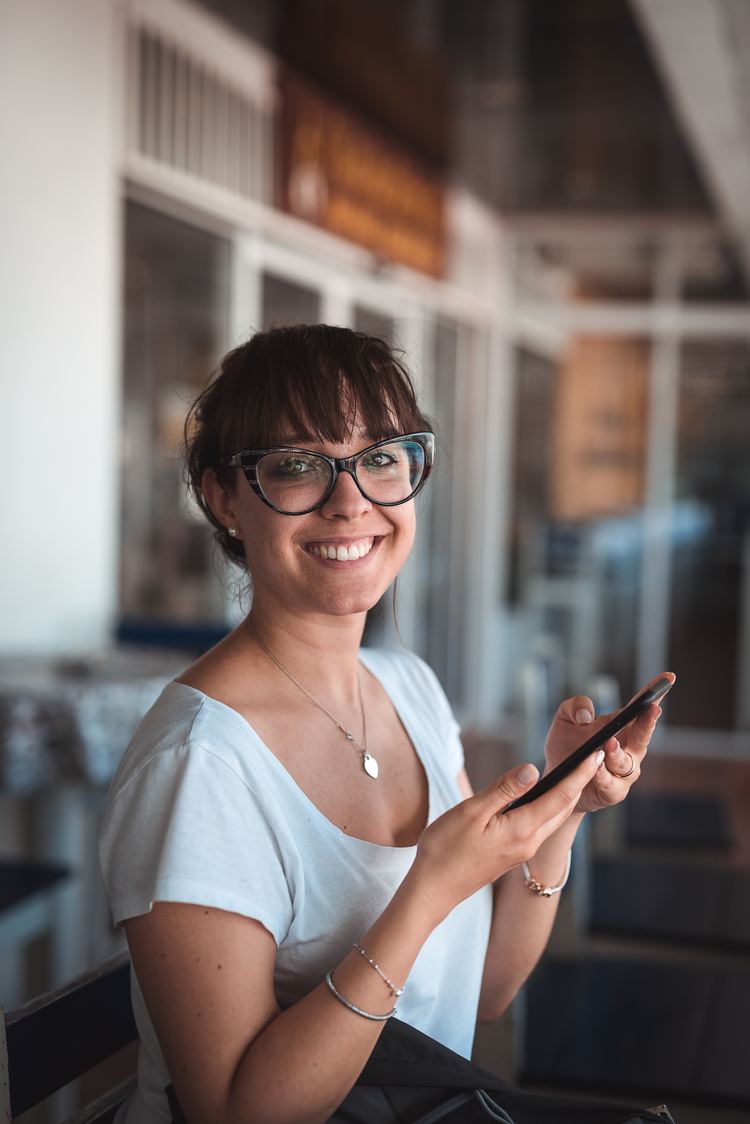 Health insurance...it's so complicated and time-consuming to deal with that it's not worth making a change, even if you're unhappy with your coverage, service, or bill. Right?
Wrong. Researching your options and switching health insurance doesn't have to be a frustrating experience. In fact, it can be surprisingly easy! Plus, the benefits you aim to gain are well worth taking a look around.
Why Switching Health Insurance Might Be Right For You
Here are just a few reasons why you might want to shop around for a new health insurance policy:
You experienced a life event (marriage, childbirth, etc.).

Your income has changed.

Your out-of-pocket costs have risen too high.

Your prescription medications are too expensive.

Your current doctor is no longer accepting your current insurance.

Your plan is not offered in your area anymore.

You are unsatisfied with the customer service you've received.

You aren't receiving the level of healthcare you need.
When Changing Health Insurance Is a Good Idea
When you receive health coverage as a benefit through your employer, it will be necessary to wait until your company's open enrollment period to change health insurance plans.
However, you may qualify for a Special Enrollment Period. This means that if you experienced a qualifying life event (getting married, having a baby, moving, losing other coverage, etc.) then you have 60 days from the event to enroll in a new plan.
How to Change Health Insurance
When it comes to changing health insurance, navigating your way through the options can be both overwhelming and daunting. You'll need to sort through the following options and find the right fit for you:
Types of Plans (HMO, PPO, etc.)

Carriers (Aetna, Blue Cross/Blue Shield, etc.)

Deductibles, Co-pays, out-of-pocket limits, etc.

In-network/Out-of-network

Doctors covered

Medical facilities covered

Pharmacies covered
So how do you make the right choice for you and your family? The easiest way (and the way that will save you the most money in the end) is to enlist the help of an insurance specialist who can give you side-by-side comparisons and make a recommendation based on your needs and budget. Before you know it, you'll have the peace of mind a good health insurance plan will give you.
For more information on your options for health insurance coverage, visit Insurance Center Associates!