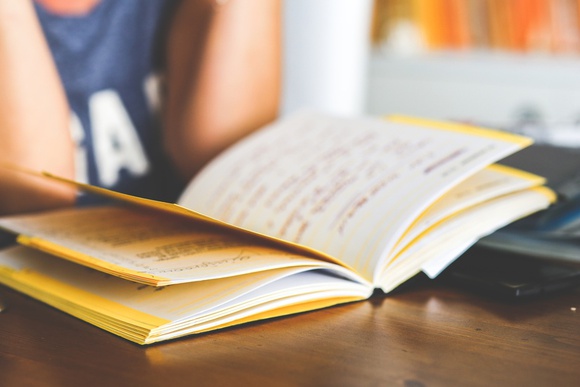 Did you know that for the 2014-2015 school year the average cost of college tuition was $31,231 for a private college, $9,139 for in-state residents and $22,958 for out-of-state attendees at public universities? For many parents or students themselves, this price tag is one of the largest investment's they'll ever make, along with a home or vehicle.
Unlike a house or car, however, college tuition isn't insured. But with an investment this large, should you consider purchasing an insurance policy to cover tuition costs? Tuition coverage can range from less than $300 to well over $600 each year and is only offered by a small number of insurers throughout the US.
How Do I Know If Tuition Insurance Is Right?
While high tuition costs are causing many parents and students to plan ahead, Consumer Reports suggests that tuition insurance may not be the most advisable of ways to spend money.
Most insurance policies only provide coverage if a student withdraws due to a medical or mental-health issue, not if a parent looses a job, or if academic or disciplinary issues are involved. Injuries or illnesses related to alcohol or drug abuse also won't be covered, nor will injuries that worsen during the school year but happened before the policy went into effect.
Mark Kantrowitz, publisher of the leading financial aid site FinAid.org, suggests that tuition insurance is often an unnecessary financial burden – especially when costs are already through the roof. With typical college students being in relatively good physical and mental health, college coverage is probably not necessary. However, if the student has had a history of medical or mental complications, purchasing insurance might be advisable.
To learn more about tuition insurance, or for advice on whether or not it's right for your circumstances, contact Insurance Center Associates.