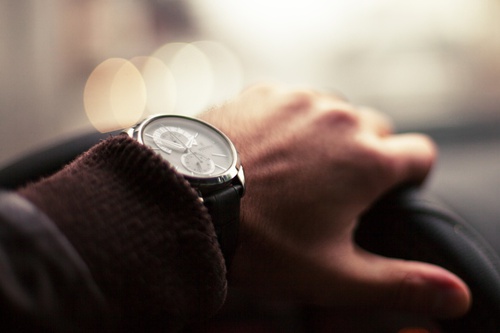 Though owning a car is a convenient, luxurious custom that we, in the United States, have welcomed with open arms, it doesn't come with a cheap price tag. In fact, in 2011 the average American paid nearly $9,000 per year to own a vehicle – a number that has since risen due to inflation.
However, by simply following five easy steps and working with an agent at Insurance Center Associates, you can get low-cost auto insurance that can make owning a car more affordable than ever.
1.
Shop For The Right Car

Your car can be the biggest determining factor of your auto insurance payment. While high-end, fancy vehicles might come with auto insurance that costs more, eco-friendly, more modest cars have affordable insurance options. Bottom line: sensible vehicles have a premium of $2,200 annually while sensational cars will run you more than $11,000 annually.
2.
Decide on a Higher Deductible

By increasing your deductible, your overall insurance payment could be reduced substantially. For example, by bumping your deductible up to $1,000 you can save more than 40 percent or more on car insurance.
3.
Keep Good Credit

Good credit history can cut your insurance costs simply because effectively managed credit results in fewer claims, which greatly affects the price of your auto insurance policy.
4.
Drive Less, Drive Safe

Insurance companies offer discounts for minimal, safe driving. The less you drive per-year, the more likely you are to qualify for discounts because you reduce your risk of accidents. Similarly, if you practice safe driving skills and have a clean driving record, you are more likely to qualify for several safe-driver discounts.
5.
Dig for More Discounts

Aside from safe-driving discounts and discounts for minimal driving, there are several other discounts that you could qualify for, including:

· Antitheft devices

· Auto and homeowners coverage with the same company

· College students away from home

· Defensive driving courses

· Drivers ed courses

· Good credit record

· Higher deductibles

· Long-time customer/loyalty

· More than 1 car

· No accidents or moving violations in 3 years

· Student drivers with good grades

· More

Inquire about these and more potential discounts when shopping around for car insurance that fits your needs.

To learn more about how you can save on auto insurance and to find the best car insurance in the San Pedro area, contact an agent at Insurance Center Associates today!