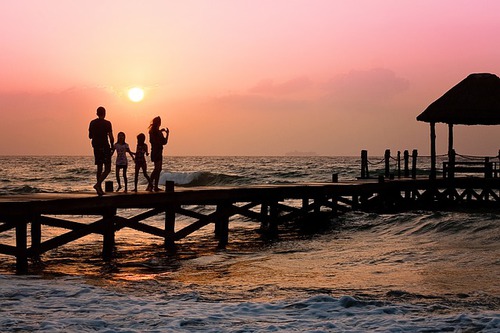 When you purchase a car or home, finding the right insurance is a natural part of an exciting process. However, finding life insurance can be a completely different experience. Not only is placing a price tag on your life depressing to think about, it can often be a complicated process.
That is why we at Insurance Center Associates are here, to help put your mind at ease and answer some of your basic questions about life insurance.
What is Life Insurance?
Life insurance is a special policy with an insurance company. You make payments, known as premiums, to the company and they provide a lump sum of money to your family upon your demise. This money is meant to support the people who were dependent on you financially after you're gone. If you have dependents, you need life insurance.
How Much Life Insurance Do I Need?
After determining that you need life insurance, the next question people generally ask is: "How much life insurance do I need?"
The amount of life insurance needed will be different for each person. Here are some questions to ask that will help you determine how much life insurance you may need:
Many experts suggest life insurance policies should be between five and ten times your annual budget. Using these numbers can be a good starting point.
Ask yourself how much debt, outside of your mortgage, you have. You'll want your life insurance to help get your family out of debt if you pass away.
Figure out, as exactly as you can, how much money your family needs each month to survive. At the end of the day, knowing how much income your family needs if you are gone is the most important number when determining how much life insurance you need.

If you have questions, turning to a trusted insurance professional can save you precious time and money.
Insurance Center Associates Can Help
At Insurance Center Associates, we work hard to help you protect what matters most. By visiting our website, you can learn more about life insurance and get a fast quote to help you know how to move forward. We are excited to serve you and your family!