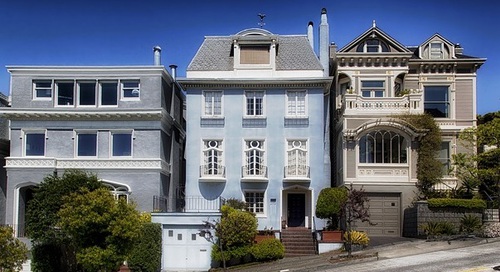 Investing in a second home can help you transition into retirement, improve your investment portfolio, or make vacationing in your favorite spot easier. Here's what you need to do before you invest in a second home:
Decide Why You Want A Second Home
There are many reasons to buy a second home. Some people invest in a second home and rent it out for extra income. Others get a second home to use for regular vacations. People whose children have moved away may buy a second home that is smaller and closer to family.
Your reasons for buying a home will influence the location, size, age, and cost of the home you choose. Be sure you know exactly why you want a second home so you can choose one that suits your goals.
Evaluate Your Current Financial Situation
Buying a second home can help you earn extra income or bolster your investments, but it is important to evaluate your current financial situation before taking on more obligations. What is your current debt to income ratio? How much do you have saved for retirement? Is your income stable? What medical expenses do you foresee? Can you afford a down payment or will you have to take a home equity loan on your first house to pay for the second one?
Consider Additional Costs
Remember that a second home comes with much more than a mortgage payment. You'll need to plan for utilities, property tax, maintenance costs, landscaping, insurance, and more. Make sure your budget has room for the additional expense.
Evaluate Your Lifestyle And Goals
Owning a second home can make vacations more convenient or give you a place to retire near your grandchildren, but it can also take up valuable time. If you're going to be renting out the second home, you'll need to manage the property, arrange for maintenance, find renters, and more. If you'll be using it for vacations, you'll need to make sure the home is well taken care of during the off seasons. Evaluate your goals and your lifestyle to be sure that a second home will bring increased happiness, financial stability, and convenience—not extra worry or stress.
Protect Your Investment
Protect your new home with an excellent insurance policy. Your second home may be more susceptible to damage, theft, or vandalism since you'll be there less often than your primary residence—make sure your investment is protected. This may mean increased insurance rates, but the protection and peace of mind are worth the costs. Talk to your insurance agent about bundling policies, installing safety features, and other ways to reduce your rates.
Buying a second home is an excellent investment for many people. Follow the advice above and choose a second home that is right for you.