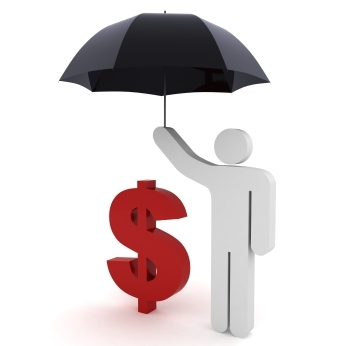 It makes sense that a large corporation would want to have business insurance to protect its ample assets. But does a small company, perhaps with only a handful of employees, really need to be covered?
The answer is a resounding yes, and to understand why, we need to first look at what business insurance actually is.
Business insurance: what is it?
First of all, business insurance is the general term for insurance that protects your assets and future profits in the event of a catastrophe. Here are a few examples:
Business insurance takes many forms, and the coverage you need varies depending on the size and type of your business.
Why every company needs business insurance
Every business on the planet is susceptible to the slips, falls, illness, and even death that could result in a lawsuit. Remember: pretty much anyone can be sued, and the smaller your business, the more likely that they'll go after your personal assets in addition to your business assets.
Business insurance protects you from natural disasters and accidents. With insurance, a fire or a flood doesn't have to end your business.
You can protect your future profits, too. Business interruption insurance can help cover temporary losses in profits in the event of a calamity.
Lastly, you may be required by law to carry certain kinds of business insurance. It varies from state to state, but you'll need to be sure that your company is in full compliance with the laws, or risk fines and even having your license revoked.
Photo credit: http://smallbiztrends.com/