Benefits of Being Physically Active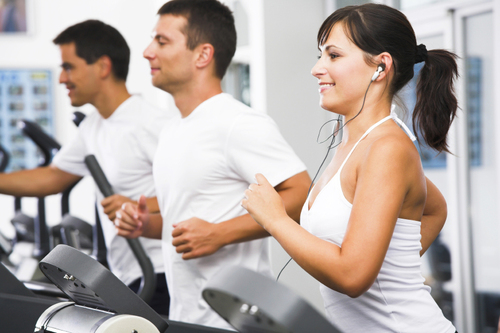 We all know that it is important to exercise on a consistent basis and exercising consistently is often on people's lists of New Year's resolutions. If you are not exercising consistently, you should be sure that you know why you need to make the change to a healthier lifestyle.
First, when you are exercising on a consistent basis you will probably find that you are able to sleep better. Working out for just twenty to thirty minutes on a daily basis will enable you to increase the amount of quality sleep you get on a nightly basis.
Second, you will be able to strengthen and boost your immune system with consistent exercise. Exercise can act as a natural immune cell stimulator.
Third, although it may seem counter intuitive when you exercise on a consistent basis you may feel a boost of energy. So, if you are tired, the best remedy for your lack of energy may be exercising.
Fourth, make sure that you understand that your consistent exercise will minimize the chances of detrimental health conditions and diseases. Even if you do not feel a huge difference right now you will be improving your health every time that you exercise.
Make a lifestyle change if you know that you are not exercising on a consistent enough basis. By exercising as often as you should you can make real positive changes in your life that will enable you to be healthier and happier for years to come.