Are You Ready to Buy a House?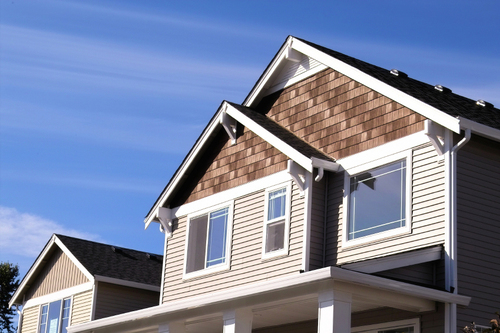 Buying a home is one of the big steps in life that most people will experience. This is an exciting prospect to look forward to, but it also brings with it a fair share of stress and worry. One of the big concerns which often comes up is the question of "Are we ready to buy a house?"
Most people will be using a mortgage loan in order to buy their home. Therefore, it is essential to make sure that you can qualify for one of these loans. Most mortgages will require people to have a steady job for a couple of years, as well as having good credit scores and providing past bank statements. Loan officers also will look at monthly expenses that are mandatory versus how much you make each month.
Another important thing to consider is that while owning a home is a sound investment, the maintenance costs will fall to you as the owner. Anything which breaks is going to have to be dealt with by you, and there is no management office to call for repairs or upkeep.
People will also need to be able to still cover costs even if there is an unfortunate event like the loss of a job. Make sure that you would be able to meet the financial needs even if there was a loss of income on your part.
If you are able to realistically meet these standards, then buying a house may well be the right decision for you. Make sure to always be cautious and to use your best judgment. Happy hunting!