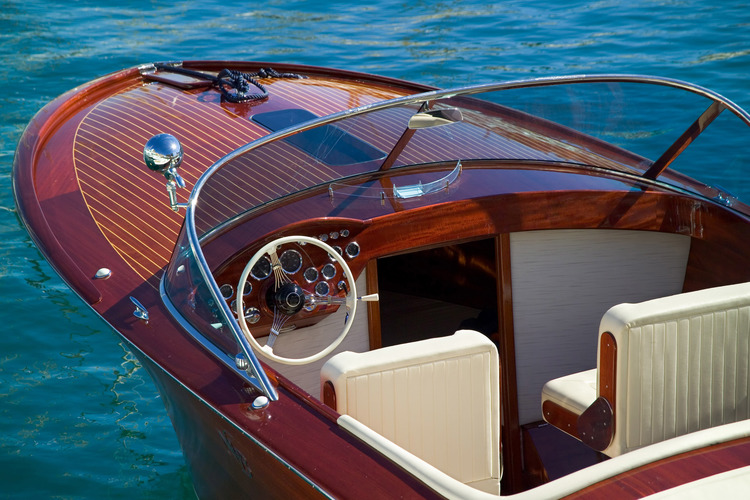 Today's boats are faster, sleeker, and more powerful than ever before. While a brand new boat may come with a million bells and whistles, there's still nothing that can replace the look and feel of a classic boat. Now that's a boat guaranteed to turn heads and give you an unrivaled pride when you take to the water. But what if something were to happen to your beloved boat?
Reasons for Vintage Boat Insurance
If you're the owner of a classic, antique, or vintage boat, you certainly want to make sure your unique treasure is protected from anything that could happen to it, whether docked or in use. Your boat could be at risk for damage due to a boat accident, natural disaster, or a number of other unfortunate situations. Boat repairs can be incredibly expensive, and though your classic boat may be irreplaceable, you'll always be glad to have insurance if anything does go wrong.
Our Customized Insurance Options
Luckily, the right antique boat insurance will give you the peace of mind you're seeking when you're out soaking up the warm sun and cool water on a summer day. Insurance Center Associates offers vintage boat insurance tailored to your specific needs. Your insurance premium is based on the boat's value and features, so you'll never pay for unnecessary coverage.
Get in Touch with Us Today
Want to go the extra mile and get coverage for fuel spills, boat trailers, and other add-ons? We can help with that too. We'll help you find the best rates on vintage, antique, or classic boat insurance. Contact us today for a free boat insurance quote.