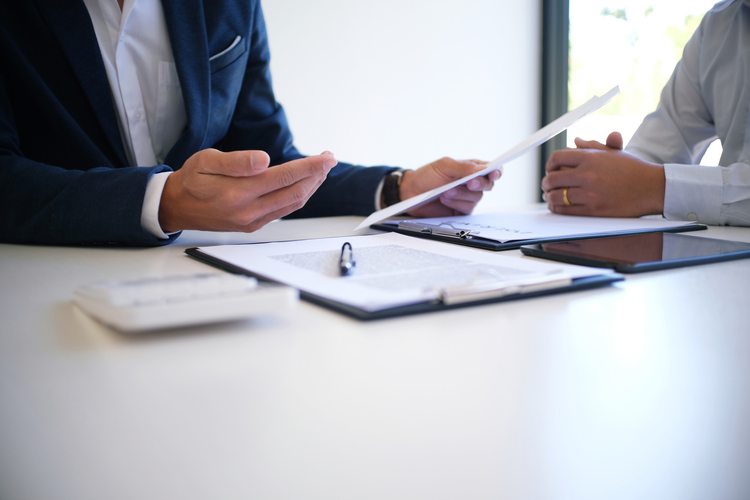 Becoming a business owner in California is an exciting endeavour. You're your own boss, and possibilities are endless. Between the thrilling moments and big milestones, there are the everyday tasks that can feel overwhelming. After all, you're probably not an expert on every aspect of building a business, and there's a lot you'll need to do to be an official company.
If you're wondering how to get business insurance in California, Insurance Center Associates can help. Our experienced agents are here to walk you through every step of learning how to insure a business and make sure you're adequately protected. We're experts at insuring every type of company, from a tiny bakery to a giant corporation.
Our Business Insurance Policies
There's no easier solution for how to obtain business insurance than Insurance Center Associates. Our business insurance packages are completely customized to the needs of your business. Do your employees spend a lot of time driving from place to place? We'll help you add business auto insurance to your package. Do you sell a physical product? We can get you product liability coverage in case there's ever a defect with something you've sold. Our commercial and general business insurance policies will give you greater peace of mind while growing and operating your business day to day.
Get a Free Business Insurance Quote Today
Contact Insurance Center Associates now to learn more about how to insure a business. We're eager to help and will make sure you get the right coverage for your situation. Get in touch for a free business insurance quote today.