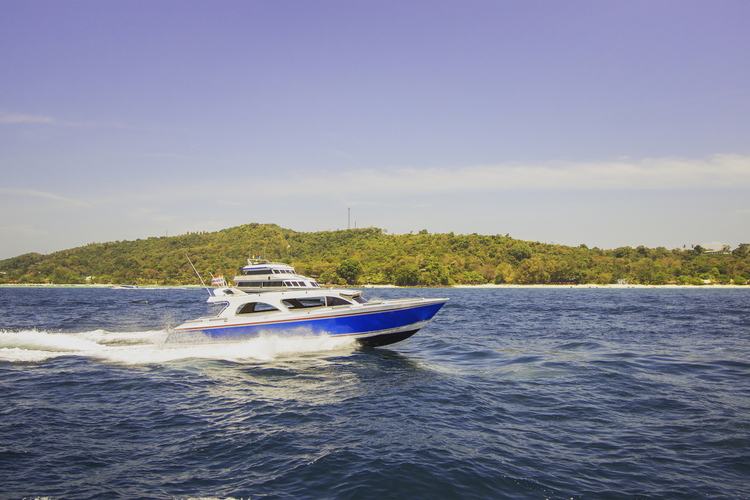 You're gearing up for fun in the sun on your new boat. And while getting car insurance or motorcycle insurance is a given, you may be wondering—do you have to have insurance on a boat?
Whether or not you need boat insurance depends on where you live. Only a few states require boat insurance, and even in those cases, liability coverage is the only requirement. However, there are some situations where you may still need boat insurance, even if your state doesn't require it.
What Is Boat Insurance?
Boat insurance is like all other types of motor vehicle insurance: it's a safeguard that ensures you're able to pay for accidents like property damage, collision damage, bodily injury, or other harm that may occur while using your boat.
Do You Need Boat Insurance?
So, do you need boat insurance? You certainly do if you live in Arkansas or Utah—the two states in the country that require boat insurance by law. Both Utah and Arkansas residents must have insurance on all personal watercraft, and motorboats that have more than 50 horsepower.
If you don't live in one of these two states, you might need insurance if your lender or your marina requires it.
Do Jet Skis Need Boat Insurance?
Jet skis are considered personal watercraft. So if you live in Arkansas or Utah you will need to have boat insurance on your jet ski. You might also need boat insurance as required by your lender or marina.
What Is Covered in Boat Insurance?
Boat insurance coverage differs depending on the policy you choose, However, most boat insurance generally includes:
Property damage liability (damage to someone else's property)

Collision coverage (damage to your boat)

Personal injury

Damage to trailers or equipment

Fuel spill liability
Where Can You Get Boat Insurance?
Many insurance companies offer boat insurance, but it's important to find a company that offers an affordable policy that meets your needs. Insurance Centers Associates offers flexible boat insurance that can be completely customized depending on your situation. You'll never have to pay for any aspect of boat insurance you won't use.
Get Boat Insurance Today
Ready to get boat insurance? Contact Insurance Centers Associates today to get a quote on boat insurance. We're here to answer any questions you may have and ensure you get the coverage you need. Gain peace of mind every time you get out on the water with friends and family.