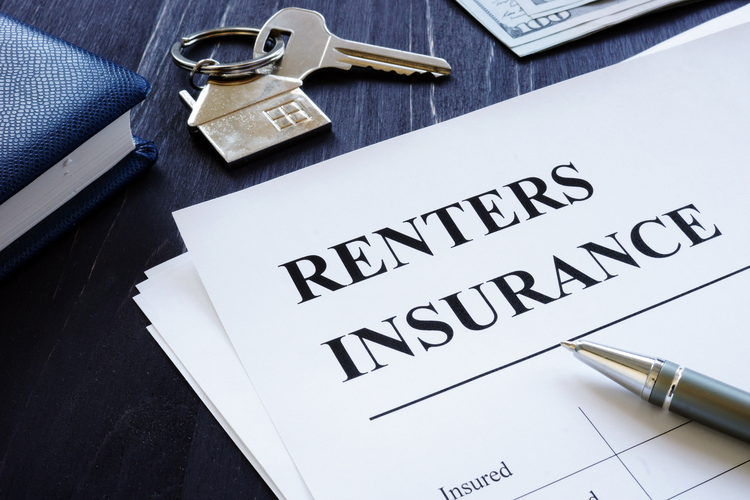 Insurance is an important part of protecting yourself and your belongings in case of an accident or disaster. And while most people know that homeowner's insurance is a given when you buy a house, renting can be a little more confusing. So if you don't own a home, you may be asking yourself: Do I need renter's insurance?
While you technically only need renter's insurance if your landlord or property management company requires it, most renters opt for this type of insurance to secure their valuables in case of theft or disaster. Learning more about renter's insurance will help you determine if it's right for you and how much you need.
What Is Renter's Insurance?
Renter's insurance protects your property and your belongings in the home. It usually covers some of your possessions outside the home, too—such as stolen items from your car or luggage.
So if you want to protect your pricey computer, phone, couch, collectibles, or anything else you own, getting renter's insurance is a smart move. Without it, you won't have any security if these items are stolen or damaged in a fire or other disaster. (However, keep in mind that you will need separate insurance to cover damages from earthquakes, floods, and hurricanes—disasters not included in renter's insurance.)
How Much Renter's Insurance Do You Need?
You've decided to opt for renter's insurance. But how much renter's insurance do you need? You want to make sure you have the right amount of insurance, or else any potential losses won't be adequately covered by your policy. Most renters should have at least $100,000 in liability coverage, but you can use a personal property inventory calculator to get a specific estimate.
Contact Insurance Center Associates Today
If you're looking for affordable renter's insurance, Insurance Center Associates can help. We can even help you combine your renter's insurance with your auto insurance to get the lowest possible rates. We work with a range of reputable insurance carriers, so you're sure to find the perfect option for your needs. Contact us today for a free quote or to ask any questions you have about renter's insurance.