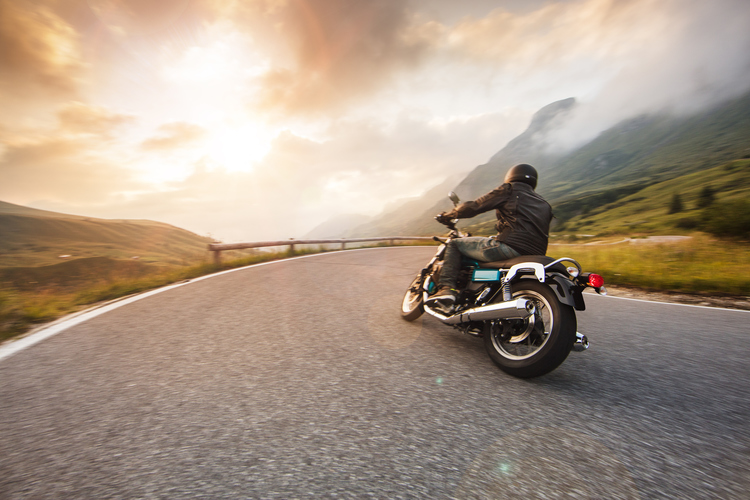 There's no better place to ride a motorcycle than in California. You can feel the wind against your face as you cruise the highway in any season. You can save time by lane splitting and skipping through traffic jams. You can get an up-close view of California's stunning and diverse scenery.
If you're a California motorcycle owner, you want to make sure you have an affordable insurance plan that's right for your needs. Here's what you should know about motorcycle insurance quotes in California.
When to Get a Motorcycle Insurance Quote in California
First things first. Motorcycle insurance isn't just for motorcycles in California. If you own a street bike, cruiser, dirt bike, ATV, or any other motorized bike, you'll want insurance to protect you and your ride. If you're not sure if you need motorcycle insurance, you can talk to a motorcycle insurance agency in California like Insurance Center Associates.
Tips For Your Motorcycle Insurance Quote
There are a few things you should look out for when shopping for motorcycle insurance in California. First, it's ideal to find a carrier that offers both car insurance and motorcycle insurance, so you can save money by having more than one policy through the same carrier. Second, you may be able to get even more discounts for the following reasons:
You store your motorcycle in a garage.

You're an experienced rider.

You have a motorcycle license or endorsement.

You're a member of a rider group.

You've taken a safety course through the Motorcycle Safety Foundation.
Get a Motorcycle Insurance Quote in California Today
Insurance Center Associates offers affordable insurance coverage for motorcycles and more. Contact us today to get your motorcycle insurance quote or to learn more about liability coverage, fire insurance, and our other insurance accessory packages.