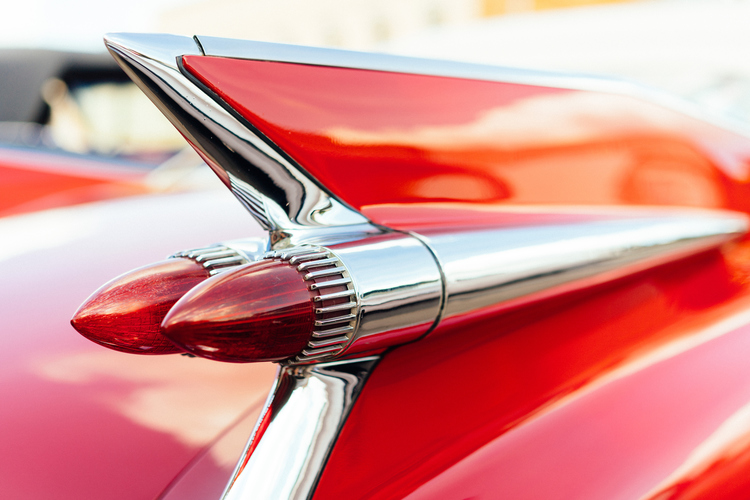 For many people, a car is so much more than just that. It's a member of the family. It's a piece of history. It's a work of art. And never is that more the case than when you're the owner of an antique car. The majority of antique vehicles are only driven occasionally; they're a hobby car or collector item—not an everyday commuter. So do antique cars need insurance?
Definitely. Here's what you need to know about how to insure an antique car.
Why Should I Get Antique Car Insurance?
Traditional auto insurance policies are designed for cars that get used daily. They help get you driving again should your car need replacement parts, repairs, or even if your car is totaled. But these types of policies don't work as well when your car is irreplaceable. In fact, most general car insurance companies don't even have the capability to insure an antique car.
Antique cars often have unique parts that aren't made or sold anymore. The car might be a serious investment that would do major damage to your finances if something happened to it. For all these reasons, a special insurance policy is best for antique cars.
Benefits of Antique Car Insurance
A select few insurance carriers do offer antique car insurance in addition to traditional car insurance. If you choose to insure your everyday car with a company like this, you can simply add your antique car insurance to your existing policy. This could save you money in the form of a multi-vehicle discount.
You can also choose an independent insurance agent like Insurance Center Associates for antique car insurance. We'll work together with antique and specialty car carriers like American Modern and JC Taylor to insure your antique car properly. We'll adjust and pay claims quickly and find the perfect policy for your needs.
Get Your Antique Car Insurance Today
If you drive a car that's 26 years old or more and is restored to operating condition, you may qualify for the special rates and coverage of an antique car insurance policy. Contact Insurance Center Associates today to learn more about our antique car insurance policies in San Pedro and Torrance, CA.