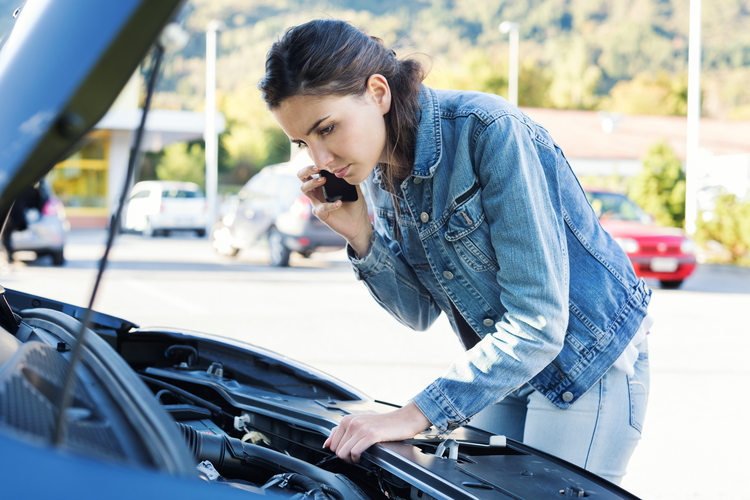 If you're like most people in Torrance and San Pedro, you rely on your car to get you to work, school, or anywhere else you need to go on any given day. But your car isn't just your means of getting to where you have to go—it's also your trusty ride that allows you to visit family or seek out entertainment with ease.
Car Trouble Got You Down?
Outside of buying a home, your car is one of the most expensive purchases you'll ever make. So if your car breaks down, you'll naturally be stressed about the time and money it will take to get it fixed. Car maintenance can be very pricey and take days or even longer to take care of, depending on the problem.
What Is Mechanical Breakdown Insurance?
Luckily, mechanical breakdown insurance can give you much-needed relief if you have car problems. So what is mechanical breakdown insurance, exactly? This type of auto insurance coverage protects you when you need car repairs, giving you a deductible as low as $50, plus 24-hour towing, rental, road hazard, and key lockout service. No matter what kind of trouble you run into with your car, having mechanical breakdown insurance will make the situation much less stressful.
Learn More Today
If you want to learn more about mechanical breakdown coverage, Insurance Center Associates can help. We understand how frustrating it can be for Torrance and San Pedro drivers to experience car trouble. We'll help answer the question "What is mechanical breakdown coverage?" in greater detail. Contact us today and allow our experienced agents to provide a free insurance quote and help you find the right breakdown coverage.