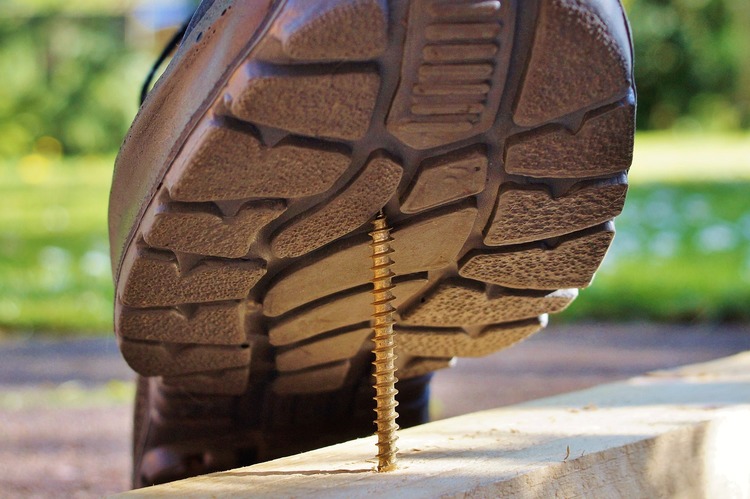 You probably already know you need workers comp insurance for your small business. The laws surrounding workers' compensation vary by state, but no matter where you run your business, you're required to have this type of insurance in order to protect your employees from work-related accidents and sickness.
But even just a small amount of research will show you that not all workers' comp is created equal. You might be having a hard time finding insurance within your budget, or aren't sure which type is right for your needs.
Workers' Comp Definition
Workers' compensation is a type of insurance that protects workers and your business from any accidents, sickness, or death that might occur at work or in relation to work. This insurance will cover the medical costs and wages lost when an employee misses work because they're hurt or sick. If your business doesn't have workers comp insurance, you'll still be responsible for covering these costs. You might also face fines and other penalties for not having workers' comp insurance.
Types of Workers' Comp
First, you need to know that workers' comp insurance is based on the size of your business. You can choose from several different plans that offer refunds and dividends, whether you're self-employed, own a small business, or are running a midsize or large business. You can even combine your workers' compensation and group health insurance to maximize your savings.
Affordable Workers' Comp Insurance
If you're looking for affordable workers' comp insurance in California, check out Insurance Center Associates. It can be confusing to navigate all of the options out there for your business size, industry, and history, but we'll educate you so you can make the best decision. You'll find the perfect custom insurance package so you can get the lowest rates without sacrificing quality.
Contact Us Today
Do you have more questions about protecting your business and your employees? Contact us to learn more about workers' comp insurance in California, or request a quote today.