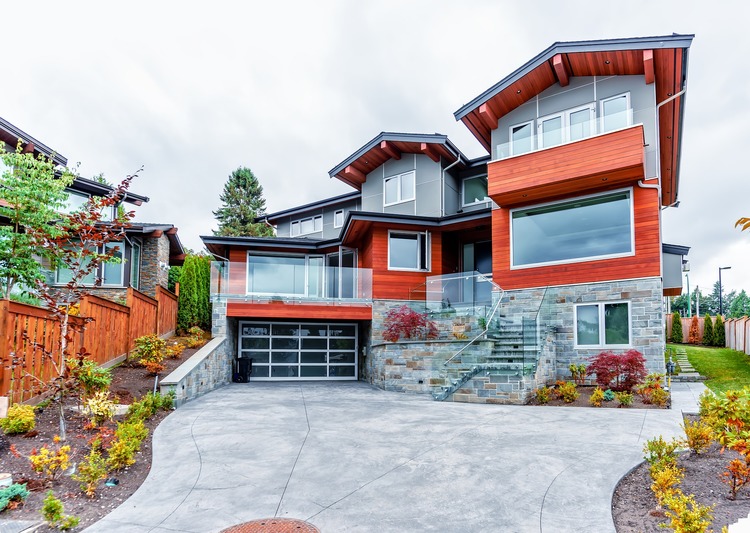 If you don't own your apartment, condo, or home, renters insurance is a must. What happens if a thief breaks into your home and steals most of your possessions? Or if a fire suddenly breaks out? Replacing your possessions or repairing your home can easily cost thousands of dollars. That's where renters insurance comes in.
What Is Renters Insurance?
Rental insurance is coverage that protects your personal property from unexpected events such as theft, fire, or sewer backup damage. Should your property become damaged due to any of these events, your rental insurance plan will cover damage costs.
What Does Renters Insurance Cover?
While coverage varies from carrier to carrier, most insurance providers will cover damage costs up to the designated amount in your policy. Your plan may also cover costs for additional living expenses or liability if someone is injured in your home.
Renters insurance does not cover damage from hurricanes, earthquakes, or floods. These catastrophes often require separate coverage.
Why Renters Insurance?
If you think that your landlord's insurance will cover your individual space, you're wrong. Your landlord's insurance policy typically only covers damage to the actual building. So if your belongings are suddenly stolen or damaged, you have to pay to replace them.
That's why you need renters insurance. Your plan will pay you a certain amount to replace or repair your personal property such as electronics, furniture, clothing, or jewelry.
How Much Is Renters Insurance?
The cost of renters insurance depends on your location, credit score, how many possessions you have, and your specific plan. According to the National Association of Insurance Commissioners, renters insurance costs on average between $15 to $30 per month. Your monthly payment may cost more depending on how much coverage you want--more coverage means more out of your pocket. To determine how much coverage you need, use our personal property inventory calculator.
Renters Insurance Made Easy
Don't wait for disaster to strike before obtaining renters insurance. Insurance Center Associates provides a number of coverage options at an affordable price. We're committed to protecting your belongings and providing you with great service.
Contact us to learn more about our policies or to get a free quote.