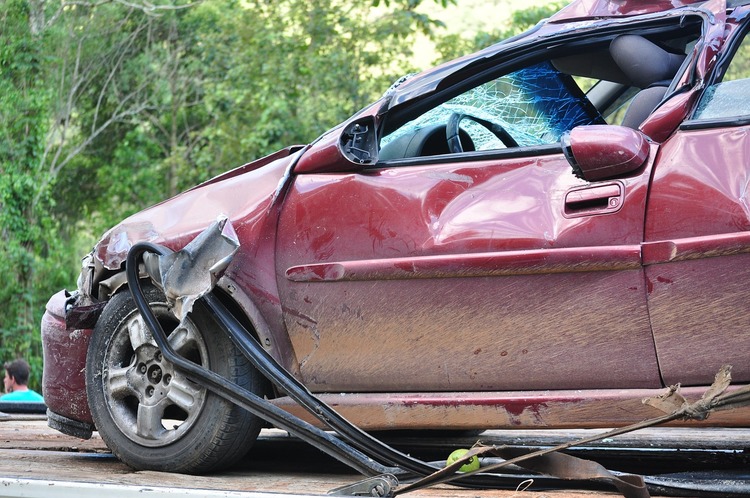 Finding the best auto insurance company for your vehicle can be a pain. There are literally hundreds of carriers available, so how are you supposed to find the best one? While the best coverage will depend on your specific vehicle and budget, there are a few things to keep in mind when shopping for car insurance.

Understand What Affects Your Premiums
There are a number of factors that affect how much you'll pay for car insurance each month. These include:
Your driving record. If you're a safe, responsible driver, you might be able to find cheaper insurance. You may also qualify for a safe-driver discount. Drivers who have been in an accident may have to pay more.<
Location. Depending on where you live, you may be looking at higher premiums. This could be due to a higher number of traffic incidents or weather conditions that make for unsafe driving conditions.
Your vehicle make and model. The more expensive your car, the higher your premium. Carriers will also compare how other drivers of the same car file claims or are in accidents.
Use Comparison Tools
Don't settle for the cheapest auto insurance. Cheap insurance doesn't always mean the best coverage. Use an insurance comparison website to see what different carriers are offering. You may be able to find great coverage from a smaller carrier that you didn't know about. Consider using more than one comparison tool to cover all your bases.
Take Advantage of Discounts
Depending on the insurance company, you may qualify for a premium discount. These savings can be based on a number of factors including:
Safe drivers
Full-time students
Military personnel
Retired veterans
Active or retired federal employees
Drivers who pay their premium on time each month
Drivers who insure more than one car under the same carrier
The number of discounts available is endless. Do some research into each plan to find out if you qualify for additional savings.
Save More with Insurance Center Associates
If you've been searching for a local San Pedro or Torrance auto insurance agency, contact a representative at Insurance Center Associates. You'll work with an independent auto-owners insurance company in San Pedro who will do all the heavy lifting for you. We'll sort through your coverage options, review your driving history, and compare prices for you as well. Once we've found a plan that's right for you, we'll review it with you.
Contact a representative to get started or get a free quote.