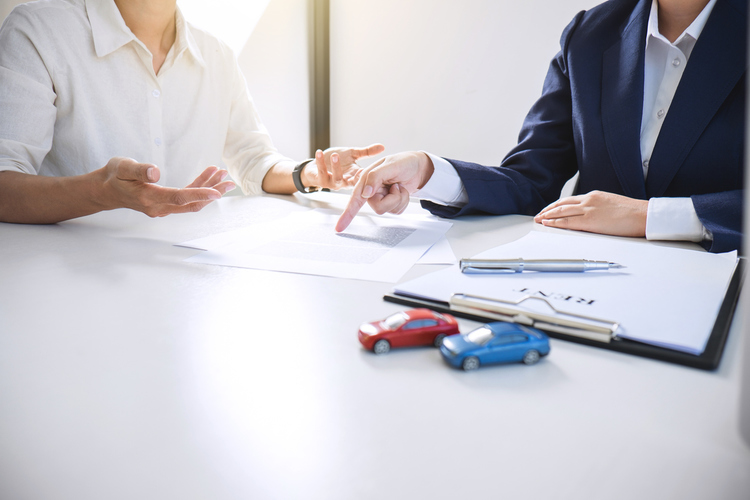 If you're looking for the best auto insurance, your search ends now. Insurance Center Associates delivers affordable auto insurance with the perfect plan for you, no matter your situation. And while other insurance companies may have you jumping through hoops, we make it easier than ever to get a customized insurance plan that fits your needs. So, if you're having a hard time choosing between auto insurance companies, choose Insurance Center Associates!

Customize Your Personal Auto Insurance
Our personal auto insurance comes with a long list of options to accommodate every type of driver. Choose a comprehensive plan if you want coverage in case of theft, vandalization, or damage from a natural disaster. Or, select only the coverage you think you'll need, such as collision coverage or personal injury protection. You can even get uninsured motorist coverage in case you're in an accident with someone who doesn't have auto insurance, or ride-sharing coverage if you're an Uber or Lyft driver.
Lower Your Premium
Because we work for you instead of the insurance carrier, we work hard to get the absolute lowest rates, while still ensuring you have all the protection you need in case of an accident.
We'll give you tips on lowering your premium, allowing you to save money every single month. You'll automatically get a lower rate if you have a good driving history. And, driving a car with a great safety rating or combining your auto insurance with a homeowners insurance policy can also help get you even lower rates. Talk to us to learn more ways to get affordable auto insurance!
Start Saving Today
Are you tired of comparing auto insurance companies? Now that you've found us, you can stop shopping around. Contact us at Insurance Center Associates today to get a free quote on an auto insurance policy.