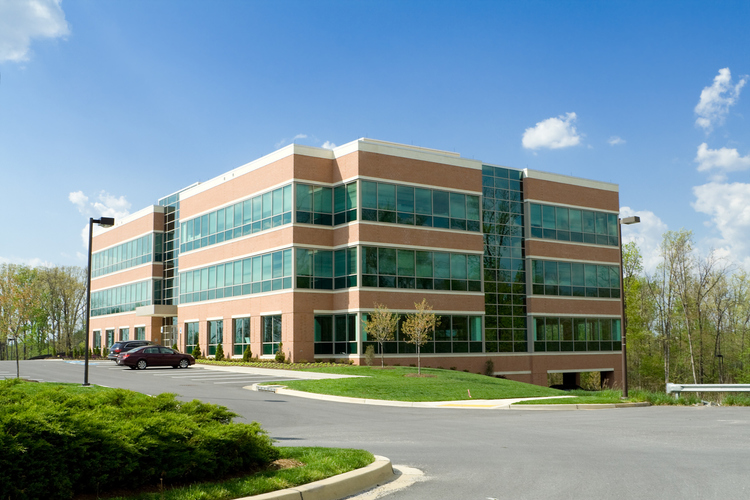 If you own a business, getting commercial property insurance is a smart move that could protect your company in the case of a catastrophe. Maybe you work from home and think you don't need this type of insurance, but in reality, commercial building insurance is essential for all types of business owners. It doesn't matter if you lease your building, own the property, or work from a tiny home office—a commercial building policy will protect your work space if any type of disaster should occur.

What Does the Policy Cover?
Commercial property insurance doesn't just cover the physical building, but also everything in and outside of the building, including work equipment, computers and other electronics, signs, furniture, documents, landscaping, inventory, and more. The policy covers damages in the case of fire, storm, theft, vandalism, and other incidences.
Why Choose Insurance Center Associates?
Insurance Center Associates is the best choice for your commercial building insurance needs. We'll work with you to find the perfect customized insurance policy to fit the needs of your business. We're experienced in evaluating risk for businesses of all sizes, so you'll never be left with an inadequate insurance package. And because we work directly for you (not the insurance carrier), we'll do everything we can to get you the best rate on your building insurance policy.
How Much Does Commercial Building Insurance Cost?
There are many factors that influence the cost of your commercial building insurance, but you can get an idea of how much it will cost by evaluating the location, construction, occupancy, and existing protections of your building.
If your building is an area more prone to storms and natural disasters, you may end up spending more on insurance. Conversely, buildings in a low-risk area will be more affordable to ensure. Buildings constructed with fireproof materials and built close to fire hydrants will also allow for a lower insurance premium.
No matter the situation of your building, you can be sure you will get the best deal on commercial property insurance when you choose Insurance Center Associates.
Learn More Today
Ready to protect your business with commercial property insurance? Contact Insurance Center Associates to get started. We offer a full range of insurance policies for all of your business needs, including commercial auto and commercial umbrella insurance. Read more details about our insurance products or get in touch for a free quote today.