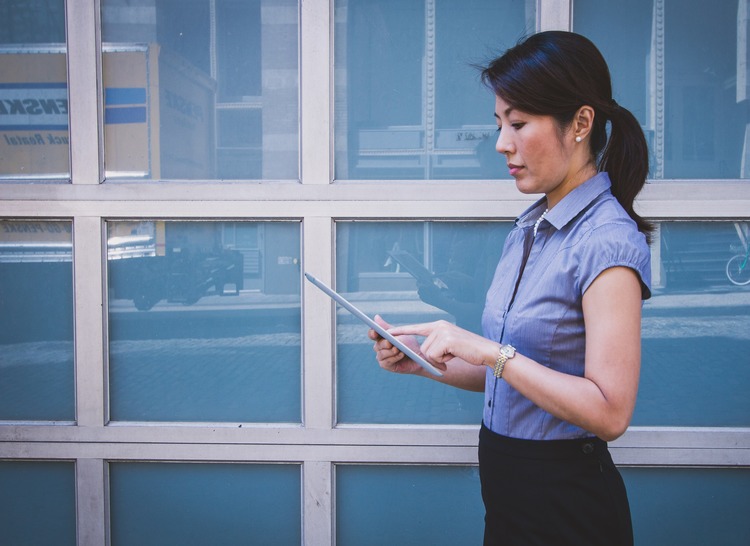 You've got a business to run, but how can you run that business if a natural disaster occurs or you're facing a lawsuit? That's where small business insurance comes in. However, with so many policies and providers available, it can be difficult to know what type of coverage you need. Let's break it down.
Types of Small Business Insurance
Depending on the state, small businesses may be required to have insurance. Typically, most businesses will be required to have (or want to have) the following policies:
General liability: This policy covers the costs of liability claims made against your business. For example, should a customer injure themselves using your product or trip and break their arm inside your store, they could start a lawsuit against your business. This insurance covers the costs of those claims.
Business property: Should a natural disaster, fire, theft, or any type of physical damage happen to your property, business property coverage covers the cost of those repairs.
Income insurance: If a lawsuit, natural disaster, or temporary suspension causes your company to stop operating, income insurance replaces lost income. This ensures you can still pay bills and your employees until your company can resume operation.
Another policy that is required by law for businesses to have is worker's compensation. Should one of your employees become injured while on the job and be unable to work, worker's compensation coverage will cover their medical costs.
The Importance of Business Insurance
To keep your business protected, you'll want to purchase business insurance. Without it, you may have to pay out of pocket for damages or costly lawsuits. These costs can quickly get expensive and could put you out of business. Other benefits of obtaining business insurance include:
Protecting employees, customers, and management from bodily injury, property damage, or personal and advertising injury
Building credibility for your business
Protecting against natural disasters and lawsuits
Recruiting and retaining employees
Providing peace of mind
Why Insurance Center Associates?
The last thing you should be worrying about is your business insurance. At Insurance Center Associates, we step in and take care of everything for you. We work closely with a number of competing insurance agencies to ensure your company has the best business insurance agency representation possible.
Working with one of our talented agents, we'll find a business insurance policy that fits your company's unique needs. Choose from business auto insurance, safety insurance, employee benefits, loss control programs, and so much more.
Contact a representative today to start creating your business insurance plan or to get a free quote.