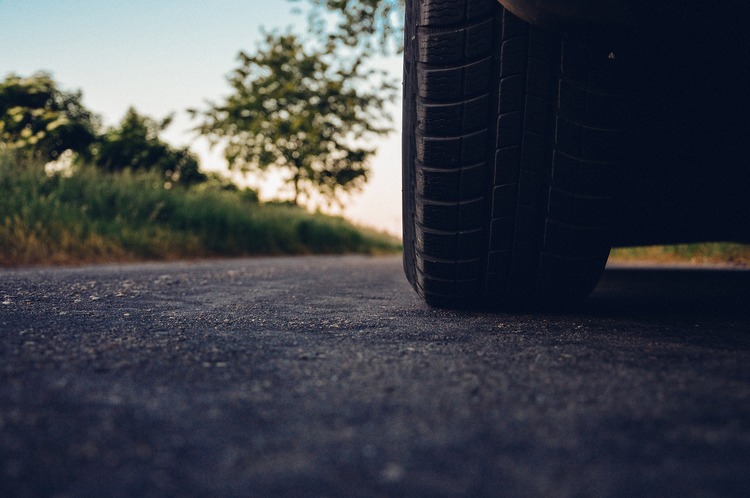 If you're driving your car on the road, auto insurance is a requirement by law. Still, many people dread shopping around for car insurance, knowing it will be a laborious process to find something within their budget. If you're looking for affordable car insurance, the team at Insurance Center Associates can help you learn more about how to find the best car insurance for your needs.
What Type of Insurance Do You Need?
There are tons of customizable options when it comes to car insurance. This is beneficial to those who don't want to pay for an aspect of car insurance that they won't use. For example, comprehensive insurance covers vehicle theft, vandalization, and damage, while liability-only insurance covers costs if you are in a lawsuit with another driver. Here are the options you have when it comes to personal car insurance:
Comprehensive: Choose this option if you want the full insurance coverage for every possible situation, including vehicle theft, vandalization, or damage from a natural disaster.
Collision: This is an affordable car insurance option that covers expenses if your car is damaged in an accident.
Personal Injury Protection: Worried about pricey medical bills? Choose personal injury protection to cover expenses if you're injured in an accident.
Liability: Sometimes car accidents end in lawsuits. Protect yourself from the cost of medical expenses, property damage, or legal costs with liability insurance.
Uninsured/Underinsured Motorist: Unfortunately, some other drivers may not have adequate insurance to cover costs if they damage your vehicle in an accident. This insurance protects you from these situations.
Other Provisions: Add coverage to include roadside assistance, rental car insurance, OEM parts, or GAP insurance.
Ridesharing: If you're an Uber or Lyft driver, you may need this type of limited coverage.
All insurance companies have different policies to meet the needs of various customers. Get to know the various types of insurance and consider your priorities before you start shopping around.
Lowering Your Premium
If you're like most people, you want to lower your premium as much as possible. This depends on things like your deductible and the payout limits of your policy, but you can also lower your premium if you:
Have a good driving history
Drive a car with good safety ratings
Combine your policy with a homeowners insurance policy
Learn More
Want to learn more about how to get the best car insurance for your needs? Contact us at Insurance Center Associates. We'll get you a quote that allows you to quickly compare several different insurance rates. Learn more today!