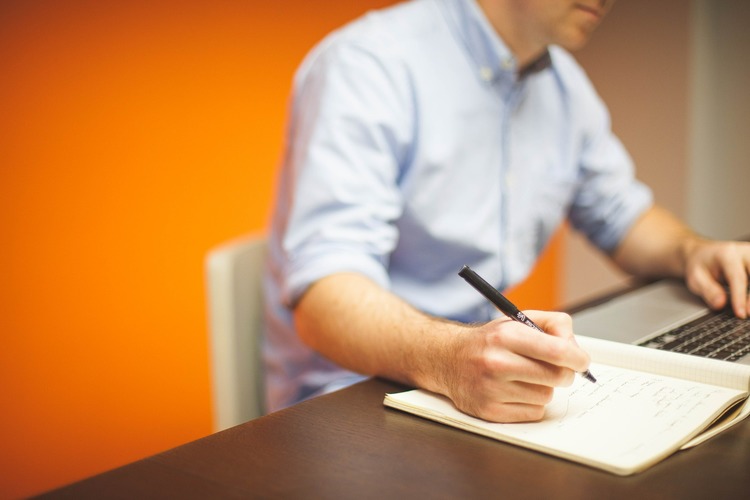 When exploring the market for insurance policies, more often than not you're going to have to deal with an agent. Some agents are exceptional, allowing you to build a long-lasting relationship of trust with them. Others, not so much.
Sometimes, it can be hard to tell at first how good an insurance agent is. We've compiled a short list below of certain qualities that a good agent selling business insurance in Torrance will possess.
Great Customer Service
This quality might seem obvious, but it remains one of the most important qualities that an insurance agent can possess, regardless of their specialty.
While good customer service can mean different things to different people, generally speaking insurance agents who display good customer service will:
Respond to your inquiries in a timely manner
Enter into a conversation with the intent to listen to your needs, rather than the intent to sell
Follow through on what they say they are going to do
Puts your needs first
For example, an agent selling car insurance in Torrance would show great customer service by first listening to your needs and wants, then carefully selecting a policy that meets those specifications.
Knowledgeable
Selling any kind of product or policy requires a depth of knowledge, certainly more than merely how to sell said policy or product. They'll need to know what kind of policies will best fit the needs of their consumers.
If you come across an agent selling commercial insurance in Torrance who is lacking knowledge on the kinds of policies available, that may be a sign you need to find a more qualified agent.
Learn More
This list is by no means comprehensive. There are many more qualities that a stellar insurance agent possesses. To learn more, be sure to visit our Info Center page about this very topic.
Looking for the perfect insurance policy for you? Contact us today and let us help you find the insurance policy that matches your needs.