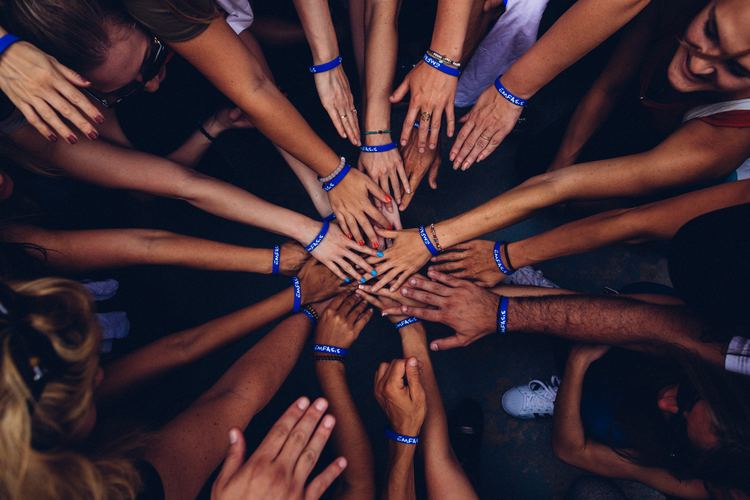 A group health insurance plan is purchased by a business and then offered to the business's employees (and extended to their dependents for an extra cost).
One of the most important things an employer can offer their employees is group health insurance. In fact, Joe Lineberry, a senior vice president at a human resources consulting firm, told Entrepreneur:
"Give employees the benefits they value, and they'll be more satisfied, miss fewer workdays, be less likely to quit, and have higher commitment to meeting the company's goals."
Offering group health insurance plans is one of the benefits that employees value most.
Questions to Ask Yourself Before Offering Group Insurance Plans
As a business owner, ask yourself these questions before you consider offering group health insurance to your employees:
Who needs to be covered and what is their age range?

What do they need covered?

What type of choice/network do I want to offer?

What do I want to contribute?
If you are unsure about any of the answers to these questions, speaking with an insurance specialist who can show you options and get you on the right track for offering a fair and affordable insurance to your employees is your next step.
6 Tips for Saving Money on Group Health Insurance Plans
As an employer, you may wonder how your small business can afford to offer group health insurance plans. Here are six tips that will save money so you can give your employees the peace of mind they deserve.
Share Costs with Employees: You can ask your employees to pay up to 9.5% of their gross pay for their share of employee premiums for essential coverage.

Combine Workers Comp and Health Insurance: You can often get a substantial discount when you combine your Workers Compensation and Group Insurance into one carrier.

Look for Tax Credits: Tax credits of up to 50% of your premium costs are available to small business groups under 50 employees if the average payroll (excluding owners) does not exceed $50,000.

Find Out If SHOP Plans are Right for You: You can offer your employees the choice between multiple plans and carriers.

Offer Voluntary Plans: You have the option to offer dental, vision, and some health insurance plans on a "voluntary" basis at no cost to you.

Call a Non-Commissioned, Licensed Insurance Professional: By using an independent insurance agent, you get all the coverage options and price points without being pushed to one particular company. This gives the agent more freedom to match your specific needs and advocate for your own best interests.
If you've heard enough reasons for choosing group health insurance and are ready to offer your employees a choice of group health insurance plans, contact Insurance Center Associates today for a free quote!