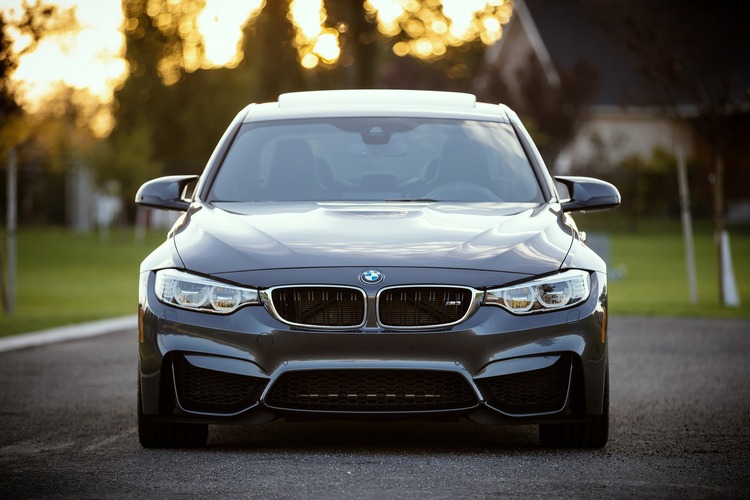 This particular question gets asked a lot—and for good reason. Rental cars have been found to experience higher rates of collision and result in a higher severity of injury. Considering this important information, it's wise to make sure you're properly covered every time you get behind the wheel, even—or especially—if you're in an unfamiliar automobile on an unfamiliar road.
Unfortunately, since each personal auto insurance policy is different, it's impossible to give a straightforward answer regarding your auto insurance coverage for rental cars. Some personal policies do cover rental cars and some do not. Even if yours does, there will likely be certain parameters that must be met (including only covering domestic rentals) before coverage kicks in and there will probably be a limitation on the types of costs covered.
Other personal policies which may cover a rental car accident:
Health Insurance Policy: Some may cover accident-related injuries.

Homeowners Insurance Policy: May extend coverage to off-premises belongings.

Credit Card Coverage: May offer protection if the rental car was paid for on the card.
It's always best to call your insurance agent and credit card company for a thorough explanation of specific coverage for rentals instead of just assuming that you are fine to decline the rental agency's insurance offerings.
Rental Car Agency Coverage
Generally, the types of coverage offered through a rental agency include:
Liability Coverage: Protects you if you injure someone.

Collision/Loss Damage Waiver: Covers the cost of repairing a damaged car and also covers the cost of the company's lost rental income while the car is getting repaired.

Personal Accident Insurance: Helps pay your and your passengers' medical bills.

Personal Effects Coverage: Helps cover your personal belongings if they are stolen from the rental car.
While some of this coverage may be made redundant by your own personal insurance, if in doubt, it is safest just to opt-in on the rental agency's car coverage. If you happen to be one of the 20-50 million people worldwide who are injured in an automobile accident each year, then you'll never find yourself having too much insurance.
Get More Information about Auto Insurance in Torrance
If you plan to rent a car in the near future and have more questions about which type of insurance to purchase, or if you have any other questions regarding obtaining personal auto insurance in Torrance, please contact Insurance Center Associates today!