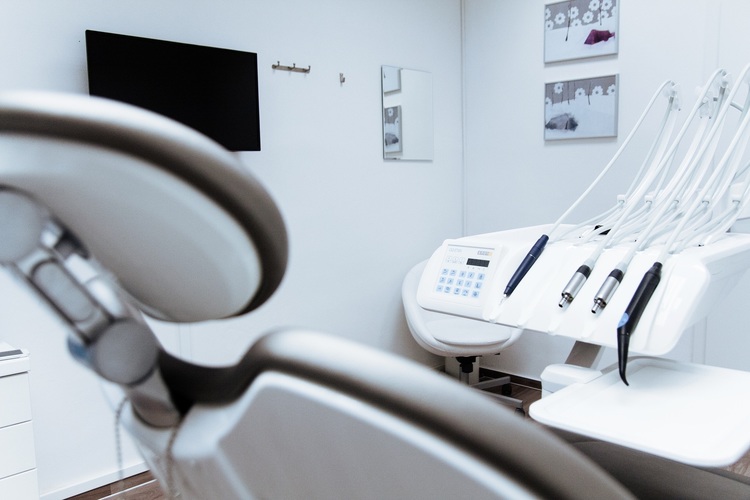 Knowing what to look for in dental insurance plans can be tricky. There are so many details (plan type, network, covered services, deductibles, etc.) that the task can quickly become overwhelming.

Getting the facts can help you cut through the clutter and get you exactly what you need at a price you can afford. Here's what you need to know to get started.
Type of Plan
There are two main types of dental insurance: HMO plans and PPO plans.
HMO plans generally have:
Immediate dental coverage for services and/or pre-existing conditions
High benefits
Co-payments
Fewer in-network dentists
PPO plans generally have:
A waiting period (6 months to a year) for major services and/or pre-existing conditions
Deductibles and co-payments
More choice of in-network dental providers
Dentist Network
"In-network" means that each dental plan comes with a list of dentists that are covered under insurance. If you have a dentist you already visit but they are not in-network, you will either have to pay a lot more money out of pocket to continue visiting that dentist, or you will need to switch to a new in-network dentist.
Covered Services
Typically, preventive care (checkups and cleanings) is covered at 100%, but any other services will cost you. For example, insurance may cover 80% of the cost for fillings and 50% of the cost for root canals. Each plan is different so it's important to carefully review the list of dental services offered and how much of the cost is covered.
Note that orthodontics (braces, etc.) are not always included in dental plans.
Annual Cap and Deductible
Here is a brief description of the annual cap (also called "limit") and deductible that is listed in each dental insurance plan.
Annual Cap (or Limit): When you reach your annual cap, the rest of your care will have to be paid for out-of-pocket through the end of the year.
Deductible: This is the amount you will have to pay out-of-pocket before your insurance will begin to cover their portion of the costs. Look for a plan that waives the deductible for preventive services.
Get Help Sorting Through What to Look for in Dental Insurance Plans
It can get a little confusing to shop around for dental insurance, but don't worry, we are here to help. Insurance Center Associates will help you sort through the options and can recommend a range of plans that will fit your needs and budget.
Contact Insurance Center Associates today!