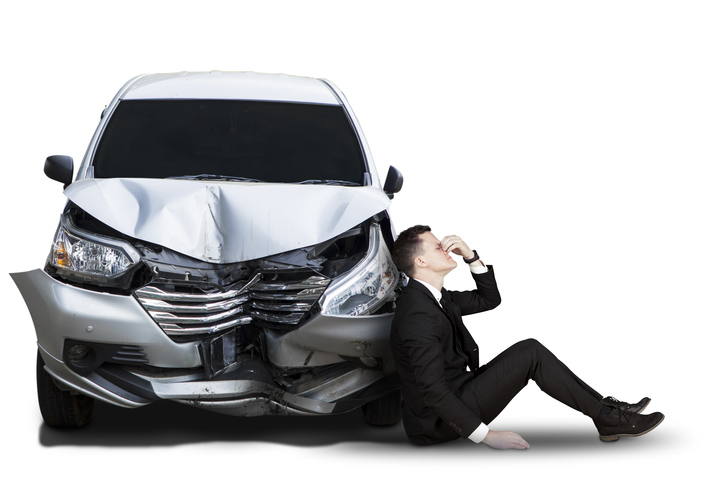 Wouldn't it be nice if there was a straightforward answer to this question? Unfortunately, the answer is a bit too complicated for a simple response … but that's okay!
Insurance Center Associates will help you get all your questions answered so you can get the best possible auto coverage for your needs at the best possible price, even if you've been in a car accident.
The Factors
Each insurance company uses its own method along with a variety of factors to determine how much your insurance will go up after you've been in a car accident. Here's what they take into consideration:
Your specific policy

Whether the accident is your fault

The severity of your accident

How many accidents you've had

Where you live

Your age
Surcharge Schedule and Accident Forgiveness
It's helpful to know a couple of key phrases as you navigate the world of auto insurance after you've had a mishap.
Surcharge Schedule
A surcharge schedule is how an insurance provider determines a raised rate. Each company sets its own surcharge schedule, but it must be approved by state regulators. As an example though, the rate hike may be (and is not uncommon to be) calculated at 40% of the base rate.
Accident Forgiveness
Some insurance companies promote an "Accident Forgiveness" policy for customers who do not have any past moving violations or accidents. In addition, some insurers will give a discount on your deductible if you maintain a clean record after your crash. It's always worth it to ask your insurer about the details and if you qualify to take advantage of it.
When You Shouldn't File a Claim
If you experienced only a fender bender, no one was injured, and the vehicle repair costs are under (or near) your deductible, you may not want to file an insurance claim, though your policy may require you to report the accident. Paying out-of-pocket will allow you to avoid a rise in your insurance rate.
Get Help From the Experts at Insurance Center Associates
Luckily, as a consumer of auto insurance, you have the option of shopping around for a new policy (and a new insurer) should you get a price hike that you don't like or feel you deserve.
Contact Insurance Center Associates today and we will help you get the best auto insurance policy for your needs!