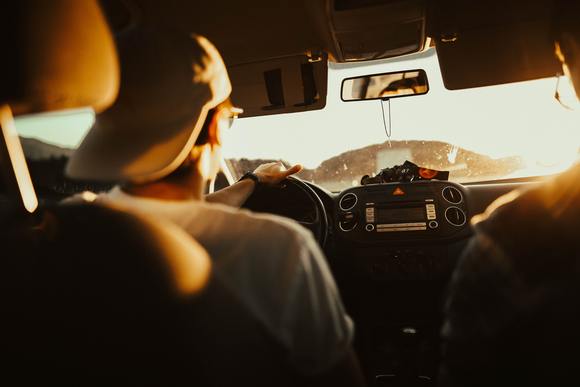 As people spend more time on the roads than ever before, it's no surprise that car insurance rates are increasing across the board. When you consider too that people are driving more technologically-advanced cars, it's easy to see why people, young and old, are paying more for car insurance. This is especially true for younger drivers, who have always been subject to higher rates.
Tips for Car Insurance Savings in Torrance
Having a younger, inexperienced driver on your policy doesn't have to break the bank. Here are some tips to help younger drivers in Torrance get the best deal possible on their car insurance:
Stay on your parents' policy as long as possible - If this is an option, it's a good idea to help keep car insurance rates lower than individual policies for younger drivers. Older, more experienced drivers usually have lower car insurance rates. Younger drivers on a family policy will generally have lower premiums than individual policies.

Don't break the law - Drive the speed limit, follow the traffic laws, and be smart when you're in the car. Tickets and accidents will increase car insurance rates. While accidents are generally out of your control, encourage new drivers to pay special attention to following all the traffic laws. Serious infractions like a D.U.I. can be especially expensive for young drivers and can make obtaining insurance in the future expensive and, in some cases, extremely difficult.

Drive an insurance-friendly car - Cars with a higher likelihood of being stolen or that are more expensive to repair will cost inexperienced drivers more to insure. Choose a family-friendly car for younger or inexperienced drivers.
Learn More About Car Insurance in Torrance
Adding an inexperienced driver to your policy doesn't have to set you back financially, especially if you utilize these tips. Encourage new drivers to do their part to keep rates low. Car insurance in Torrance can be confusing, even for experienced drivers. Contact us today so we can help you find the best policy to cover all the drivers in your household.