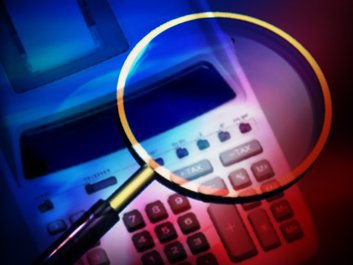 In the United States insurance fraud is a growing problem that can sometimes seem overwhelming, but if you understand how it occurs, you can make a significant effort to avoid the stress and hassle. There are many things you can do to avoid situations that can lead to fraud. Here are some ideas:
Make sure that you buy your insurance from a reputable source. You should be wary of door-to-door salesmen, and choose insurance that you feel comfortable with. It is a good idea to ask friends and relatives about their insurance and how satisfied they are. That way, you can find an insurance provider you can trust.
Do a thorough check when you choose an insurance company and policy. Choose a policy that meets your needs, and make sure to thoroughly vet your provider.
Take care of your insurance information and protect it so that it cannot be used without your permission. This step will protect you from the trouble insurance fraud can cause you, especially if it were to go unnoticed for some time.
As you look for insurance and strive to keep the insurance you have free from fraud, it is important to be open and allow yourself to ask any questions, especially if you notice something out of the ordinary on your account. As you keep yourself informed about your insurance policy, you will be able to feel more secure with your insurance and your life.
Photo credit: