If you are in the position to be shopping for your dream car, it may be a little more overwhelming than you imagined. With so many different options and features, it can be hard to make a decision. To ensure you are happy with your dream car it is important that you…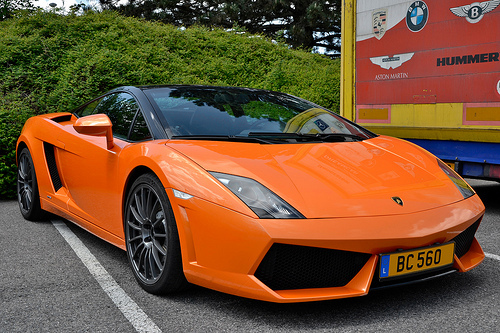 Set a budget for yourself. You do not want to leave a dealership with a car that you are not going to be able to afford next month. Make sure that you take the time that you need to sit down with your finances and accurately lay out how much you are going to be able to afford when it comes to your dream car.
Don't forget to test drive a few cars. You may have always dreamed of a certain model of a car, but have you driven it? Take time to look through your options, give them a test drive and make sure you are totally happy with the car that you decide to take home.
Shop around. You may have only one dream car and know that it is the dream car for you, but there are many of that same car out there. Take time to shop around and get to know where the car is that you want to purchase.
Drive a hard bargain. Don't be afraid to go back and forth with a sales guy. You want to make sure that you are getting the best deal that you can and that may require some bartering.
After you find the car that you love and you know it is the right price for you, enjoy your car. Take your car out and enjoy the time and thought that you put into your car.
photo credit: Alexandre Prévot via photopin cc