Spending quality time with the people that are most important to you can be easy to push to the backburner. With a to-do list a mile long and running from one activity to the next, it can be hard to make time for the people that are most important in your life. Taking time out of your day to spend quality time with your family will be well worth the investment.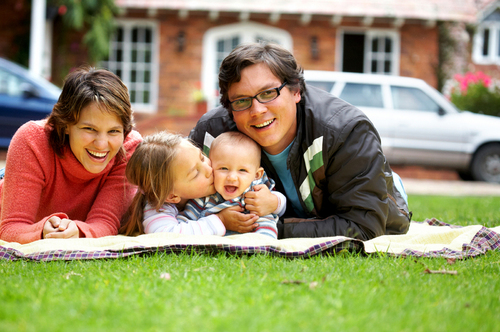 The Key to Quality Time
Reinventing the way that you look at quality time may be the key to ensuring your time is actually quality. Rather than blocking out periods of time that require each family member to be present and participate in an activity, you may want to take advantage of the time that you find yourself simply hanging out with your family members. Whether you are at home cleaning together or you find yourself watching a TV show with a member of your family, you can make these moments significant and ensure they are a positive experience.
Reach Out To Family
You should reach out to your family member, meet him or her at his or her level and be willing to interact with a positive attitude. Be happy and genuinely excited about spending time together. Make sure that your child knows how excited you are and interested you are in spending time with him or her on a consistent basis.
Help Your Children
By creating an environment in which the majority of your interactions are positive, you can help your child develop a positive self-esteem and sense of self. Help them feel that they are worth spending time with and make sure that they know that you enjoy spending your time with them. Take some time out this summer to make those unplanned and precious moments positive for your child and your loved ones.