For many individuals, one of the key components of the fabled American Dream is building a successful business. Creating, developing, and maintaining a successful business has been the life work of many individuals and their accomplishments are noteworthy.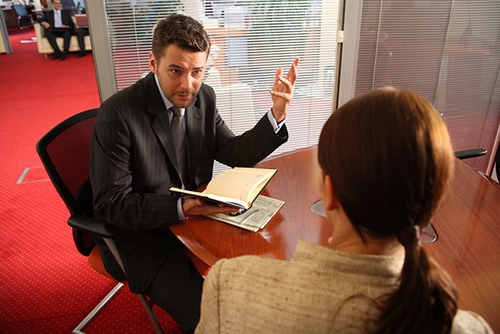 Among the various managerial aspects to running a business is the challenge of managing the company's business insurance policy. Just like with personal insurance policies, business professionals will want to do all they can to lower their business insurance policy premiums so that they can save more money on their business expenses.
Reveiw Your Policy
One of the best ways to save on business insurance premiums is to simply take one day a year to thoroughly review the business insurance policy and compare the information that insurance company has with the information help by the private business. One can start by taking a look at what items are listed in the insurance policy from the insurer compared to what assets are actually owned by the company.
For example, if a company car has been sold but is still listed as part of the coverage plan from the insurance, than contacting the insurance provider to update that information could immediately lower the business insurance premium that the business owner pays every month. The same thorough comparison between the business insurance policy and the business's own records could likewise show other areas where the company could save money on their premium.
Additional examples of areas where a company could save money on their business insurance premiums might include the discontinuation of superfluous or repetitive coverage, updating employees listed on the insurance policy, and by ensuring that the compa