How to Spot a Bad Mechanic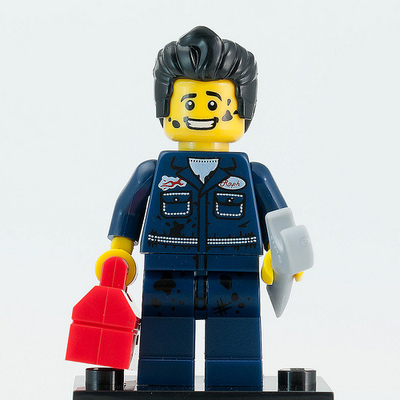 When you know that you have to have your car fixed by a mechanic, it can be nerve wracking to try and find someone that will be honest with the repairs that need to be done. If you do not have a specific mechanic that you trust, you may want to use these tips to figure out when you are being duped…
Your mechanic should want to explain the problem with your car in very simple terms. If you feel like a mechanic is trying to complicate the problem or if the mechanic will not explain what is going on in a way that you can understand, it is probably advisable to head on over to a different mechanic.
Ask the mechanic to provide a written quote for the repairs that need to be done. You want to make sure that you have the quote in writing, this way if the repairs come back costing much more you can refer to the quote that you were given.
Talk with the Better Business Bureau or check with AutoClub in your area, to ensure you are going to see someone that does not have any complaints against them.
When you have to have parts replaced, ask the mechanic for the parts that were in your car. This way, the mechanic knows that you are looking at the parts and that you are aware of what is being replaced. If the mechanic refuses to give them to you, find a new mechanic.
Be very wary of a mechanic that tries to scare you into getting repairs done on your car immediately. You may be better off towing your car to a mechanic that is not going to use scare tactics on you.
Finding a mechanic that you trust will ensure that you are not paying too much for the repairs that will get you back on the road and driving safely.