Wedding Insurance Guide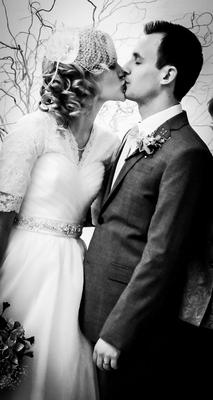 As the summer time approaches, so too do many happy couples' wedding dates. The summer season is the season of love and with that comes many planned wedding ceremonies, receptions, and open houses.
With the average wedding costs rising to over ten thousand dollars, many couples may wish to insure their happy day with a wedding insurance policy. While insuring the wedding may seem like an unnecessary expense, those couples who have invested in a wedding insurance plan are certainly happy that they did.
A wedding insurance policy provides coverage to all things included in the wedding, including such things as damaged rental tuxes, limos, and venues. That coverage alone has the potential to save the newlywed couple thousands of dollars should an accident befall any of those assets.
But beyond providing coverage for damaged rental items, a secure wedding insurance policy will protect the couple from other aspects of the wedding that could cost them money should things go awry. For example, if a cancellation to any part of the service or reception be needed, the resulting costs to the couple could tip the balance of the budget as cancelation fees, rescheduling fees, and non-refundable services quickly add up.
If, however, the couple has a wedding insurance policy, these costs from a canceled service or part of service are covered under the terms of the policy. Other items covered under most wedding insurance policies include lost wedding rings, damaged wedding attire, essential documents like the marriage license, and personal liability coverage with any legal expense.
With all the happiness that surrounds weddings, there is likewise great potential for a catastrophic bill at the end should well-laid plans deteriorate. Couples looking forward to their special day should consider purchasing wedding insurance to protect themselves from these unseen expenses and damages.