Driving Safely This Easter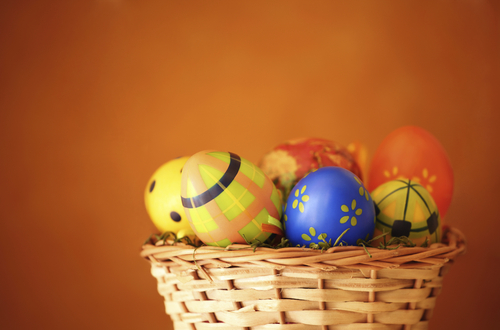 Holidays mean people are heading home to spend time with their family. It doesn't matter if it's Christmas, New Year's, or Easter. People want to be with family when they can and make the trip to be with mom and dad. Although it doesn't present the busiest travel day of the year, Easter weekend still presents a formidable one, especially since it comes so close to the end of the coldest season of the year. The following are a few tips to keep you safe on your road trip home this Easter.
5 point safety check
A 5 point safety check is an inspection of your tires, brakes, lights, suspension, and restraints. Make sure all are working fine the week before you hit the road. This will give you enough time to get things in order before you have to pack.
Take breaks and switch drivers
It is the man's duty to drive the whole way, right? Wrong. Switch off often to avoid the monotony of the road. A tired driver has slower reaction times. Take a break every 2 hours or so. Get out and stretch. Wake yourselves up and switch drivers. It will take some of the aches and pains out of driving long distance.
Plan for weather and safety
Make a roadmap that will take you safely through potential weather and hazards. Leave before or after a winter storm. Travel on warmer roads to avoid ice for as long as you can. Avoid roads that are prone to hazards or heavy traffic as much as possible. Plan a safe route from home to family so you can maximize the safety of your trip.
There are a plethora of other things you can do to prepare for your trip. These are 3 things that most drivers forget to do before embarking on their adventure. Don't take a chance when it comes to your personal safety. Prepare for the trip properly.