Life Insurance: A Few Things to Consider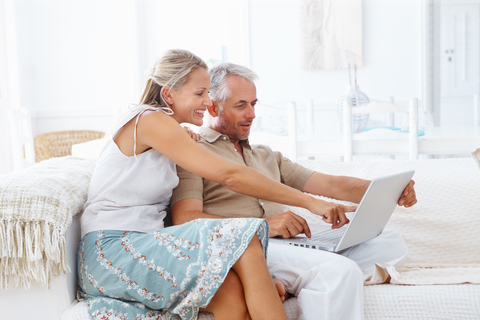 Buying life insurance can be a confusing ordeal. You don't know what's good and what's not. Figuring out what you need and what you don't is a difficult task when all you have is your broker to talk to. Here are a few great tips to help you make your decision on a life-insurance plan.
Understand the difference between term and whole life insurance. Term life insurance is a policy you take out to cover you for a limited time period. If the worst were to happen to you during that term, the benefit is paid to the beneficiary. It's a cheaper way to get a substantial death benefit. Whole life insurance is like paying into a band that will for sure pay out, whenever you die. The good benefits usually take a while to accumulate, but you won't have to worry about it expiring. A benefit will be given when you pass. These are usually more expensive plans overall, but they can be worth it for peace of mind.
Don't see your life insurance as an investment, look at it as protection. As such, keep your investing separate from your life insurance. There are better places to invest it than in these policies.
Buy it as early as possible in your life. The older you are when you purchase it, the higher your premiums. Get it when you're young and healthy to pay less. But don't get it before you have dependents. It's not needed unless there's someone who relies on your income.
Seek out a broker that doesn't pretend to "know-it-all." Although there is a chance that your agent will know the answers to all of your complicated questions, the more likely scenario involves them having to look something up. If a complicated question seems to easily answered, then ask for clarification and find out why he knows that. You want to know if he's really working to find you the best answers for your needs or just shooting around with assumptions.
Seek out the 30-day free look when you find something you want to try out. You'll have to pay a premium, but it will let you check the offered policy in detail for 30 days. If you don't like within that time, you can cancel it for a return of your premium.