December is Drunk and Drugged Driving Prevention Month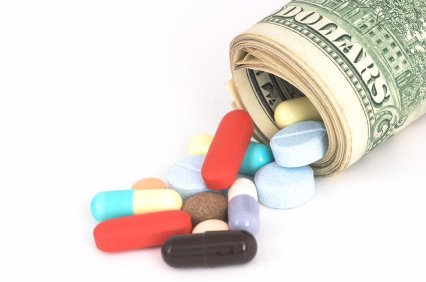 The holiday season should not be the only thing on the minds of people this December. December is the federally recognized Drunk and Drugged Driving Prevention Month in the United States and is designed to promote awareness against the hazards of drunk and drugged driving.
Drunk and drugged driving continues to be a significant problem on America's roadways. Every day in the United States and average of thirty people die as a result of an automobile accident involving alcohol impaired drivers. Driving while under the influence of drugs is equally dangerous as all motor skills and thought processes, especially reaction times, are severely impaired by drugs and alcohol.
Law enforcement agencies around the country are teaming up with MADD, or Mothers Against Drunk Driving, to promote awareness of this dangerous and irresponsible practice in efforts to eradicate drunk and impaired drivers from off the streets of America. Their combined efforts have seen great success in the past decade but driving while impaired continues to be one of the deadliest crimes in America.
Every year it is the holiday season that sees the most fatalities related to impaired driving. This is due largely, it is speculated, to the many festivities and holiday parties that most enjoy attending.
In efforts to stem this deadly tradition of the holidays, MADD and law enforcement agencies offer these few tips when hosting or attending holiday parties.
Always designate a driver before drinking
Never serve alcohol to underage persons
Have a secondary plan on how to get yourself and others home should circumstances change
Plan safe parties that include non-alcoholic drinks for those who are designated drivers
By everyone doing their part to keep the holidays safe and free of impaired and drunk driving the nation as a whole can enjoy a safe and fun holiday season.