What are the Qualifications for Disability Insurance?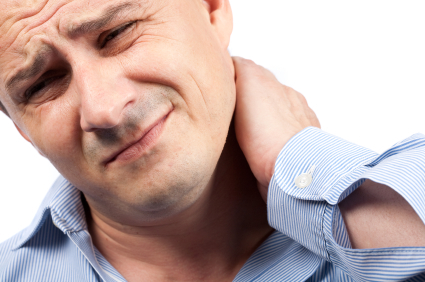 Disability insurance is a type of insurance which will pay people an income in order to keep them financially viable after they have become disabled. For many people, disability insurance is a crucial part of their finances, and it is required in order for them to keep their lifestyles.
Being disabled and unable to work is a very difficult thing to go through. Whether it is due to injury, disease, or the effects of age, becoming disabled is a life changing experience. It at once restricts the individual with what they are capable of doing while putting a severe strain on their health.
If people are not able to work, then it cuts off a source of their income which they depend on. Should the individual have dependents, then the impact is even greater. People deserve the chance to live independently and to be happy and healthy, so disability insurance is one of the best ways to ensure a better future.
In order to receive the benefits of this insurance coverage, you need to meet the qualifications for it. These qualifications are:
- Inability to do work that you did before.
- You cannot adjust to other work for medical reasons.
- Your disability is expected to last at least a year or will result in your death.
This kind of coverage can change life up for the better. If you qualify, we strongly suggest that you secure a policy as soon as possible- it can make a world of difference.