Defensive Driving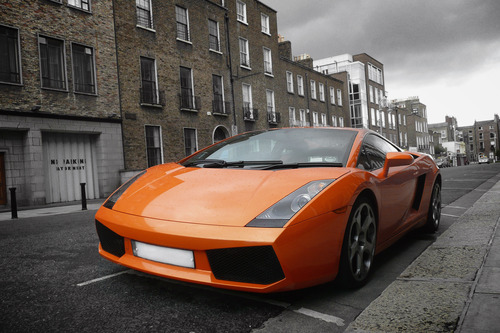 Defensive driving is one of the most important parts of getting to your destination safely. There are many different factors which you have to process all at once when you are driving, and the state of the other cars on the road is a crucially important one.
Defensive driving is the act of making proactive decisions on the road which will improve your safety and the safety of other drivers. Defensive driving is all about being cautious and never assuming that others on the road are paying attention like you are. There are any number of things which can be distracting for others drivers or impairing their abilities.
When driving defensively, people will give other people on the road a wide berth, as well as slowing down to let them merge, always signaling obviously, and being steady and deliberate with any actions taken behind the wheel. Defensive drivers also need to keep track of road conditions and react safely.
For example, defensive drivers understand the need to slow down in slick or obscured conditions, as well as putting on their lights and being very deliberate with movements taken. Defensive drivers need to also keep an eye on other drivers, in order to react in the best way possible to ensure their safety.
When it all comes down to it, defensive driving is the act of being courteous and careful when on the road. Through the efforts of careful people, the driving experience is one which should be much safer in nature.