What are the Most Common Causes of House Fires?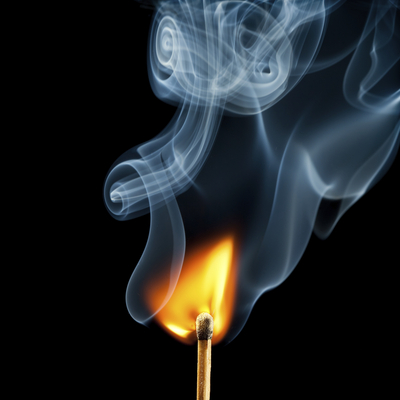 A house fire can ruin your house and even cause injury to loved ones within your home. When you want to prevent a house fire from occurring, it is important that you know where to start. With about 400,000 house fires occurring throughout the United States on a yearly basis, your home may be more vulnerable than you think. Understanding where your home is vulnerable may save your home and the lives of loved ones. The most common causes of house fires in the United States are…
Cooking – An open flame from the stove or high temperature from the oven should be used judiciously. Nothing should ever be left unattended in the oven or in the stove and there should always be adult supervision when the oven and the stove are being used.
Christmas Trees – When you bring your tree home, make sure that you cut about an inch off the bottom of the trunk and be sure to water it consistently. If your tree dries out the combination of the dry branches and the lights can quickly become a dangerous fire hazard.
Candles – Of the 400,000 fires in the United States it is estimated that about 18,000 of them are caused by candles each year. Be sure that the wick on your candle is trimmed and that any lit candle is always supervised.
Educate your household and make sure that everyone is on the same page when it comes to fire safety. You may end up saving your home or the lives of loved ones by educating those within your house hold.