Top Credit Score Myths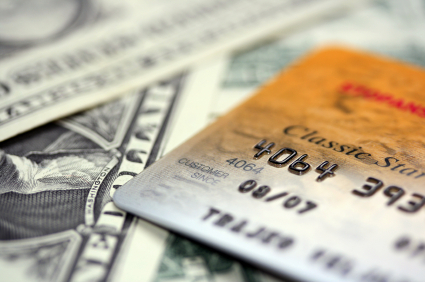 A person's credit score is, at its most basic level, a three digit number score used to reflect that person's reliability when it comes to paying back their creditors. This information is then used by lenders and other creditors to evaluate the likelihood of receiving back with interest the money they lend out to individuals. A good credit score will often provide the lender with the security they need to approve a loan. A bad credit score will often cause a lender to deny the issuing of a loan to persons who have been shown to be less reliable in paying off their debts.
Because receiving loans from creditors is often seen as a necessity, for example when purchasing a home, people wish to not only retain a good credit score but they wish also to know what events will have a negative impact on their credit score. But when it comes to this information, there are multiple myths circulating about credit scores that simply are not true. Some of the top myths include the following.
There is only one credit score accessed to each person. The reality is that there are potentially thousands of credit scores accessed to one individual. This is because there are thousands of scoring models used by the entire credit industry.
Paying off all debts will instantly clear a credit score of negative marks. Again, not so fast consumers. The past is the past and has been dutifully transcribed and recorded. Bad credit history sticks with a person throughout life and while an overall credit score can be improved by paying off debts, the past can never be removed or changed.
Attending a credit or debt management program will destroy a credit score. This myth is especially damaging because it puts fear into those who could benefit from attend such a course. Participating in debt management programs, even those offered by a credit counselor, does not reflect poorly on a credit score and is a resource that should be used by those in need.
These myths and others like them can cause more damage than good to debtors looking to improve their credit score as well as for those who believe that their spending and borrowing habits are in line with good credit practices. Education on this topic is the best way for individuals to avoid bad credit scores or to improve their existing credit score.